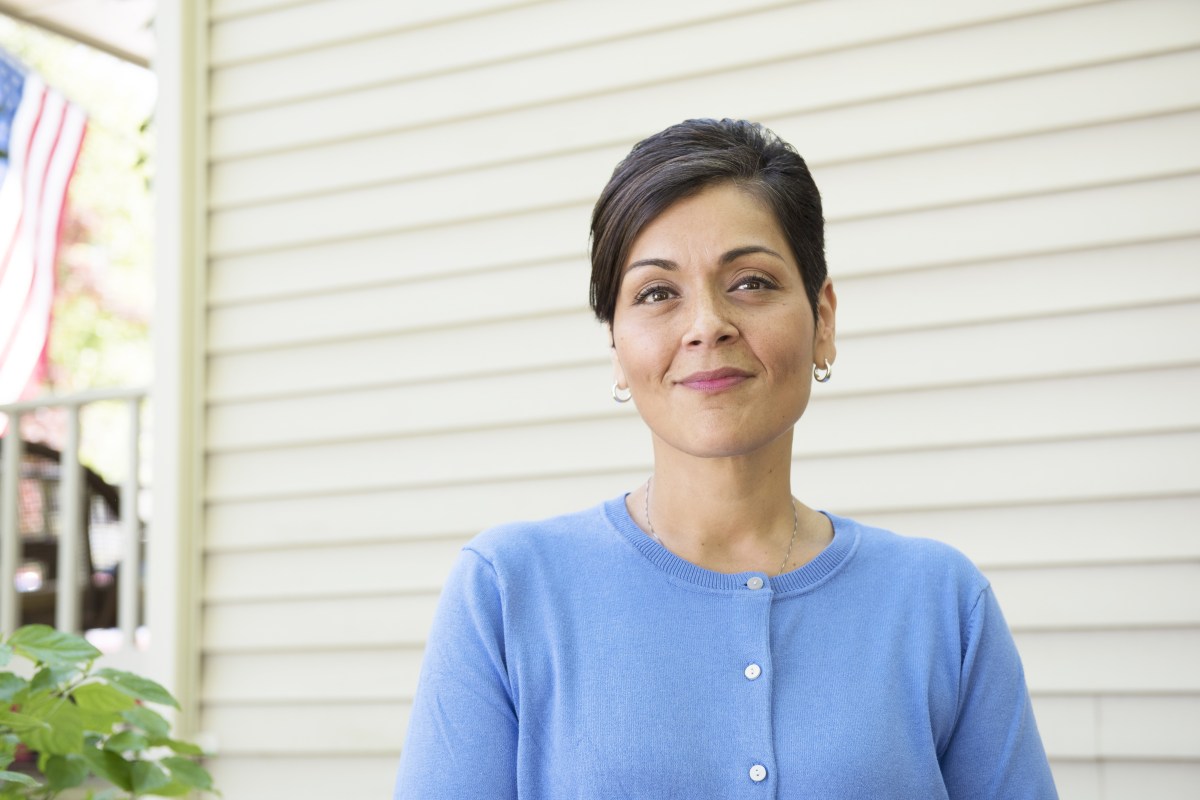 We Knew This Wouldn't Be Easy
Dear Friend,
You and I have worked hard to ensure that nearly 400,000 Virginians can know ​Medicaid Expansion and peace of mind. We are on the eve of ​making this a reality. 
 ​But.......the Republicans are pulling no punches!
The Virginia General Assembly
SPECIAL SESSION
TO FINALIZE THE BUDGET
 CONVENES ON APRIL 11TH
MEDICAID IS ON THE LINE!
Please stay in this fight with me.
 Please help me send a clear message.
 ​Medicaid Expansion must pass now!
Contribute now and help her continue the fight in Richmond!
Checks can be made payable to:
Ayala for Delegate
P.O. Box 7434, 
Woodbridge, VA 22195