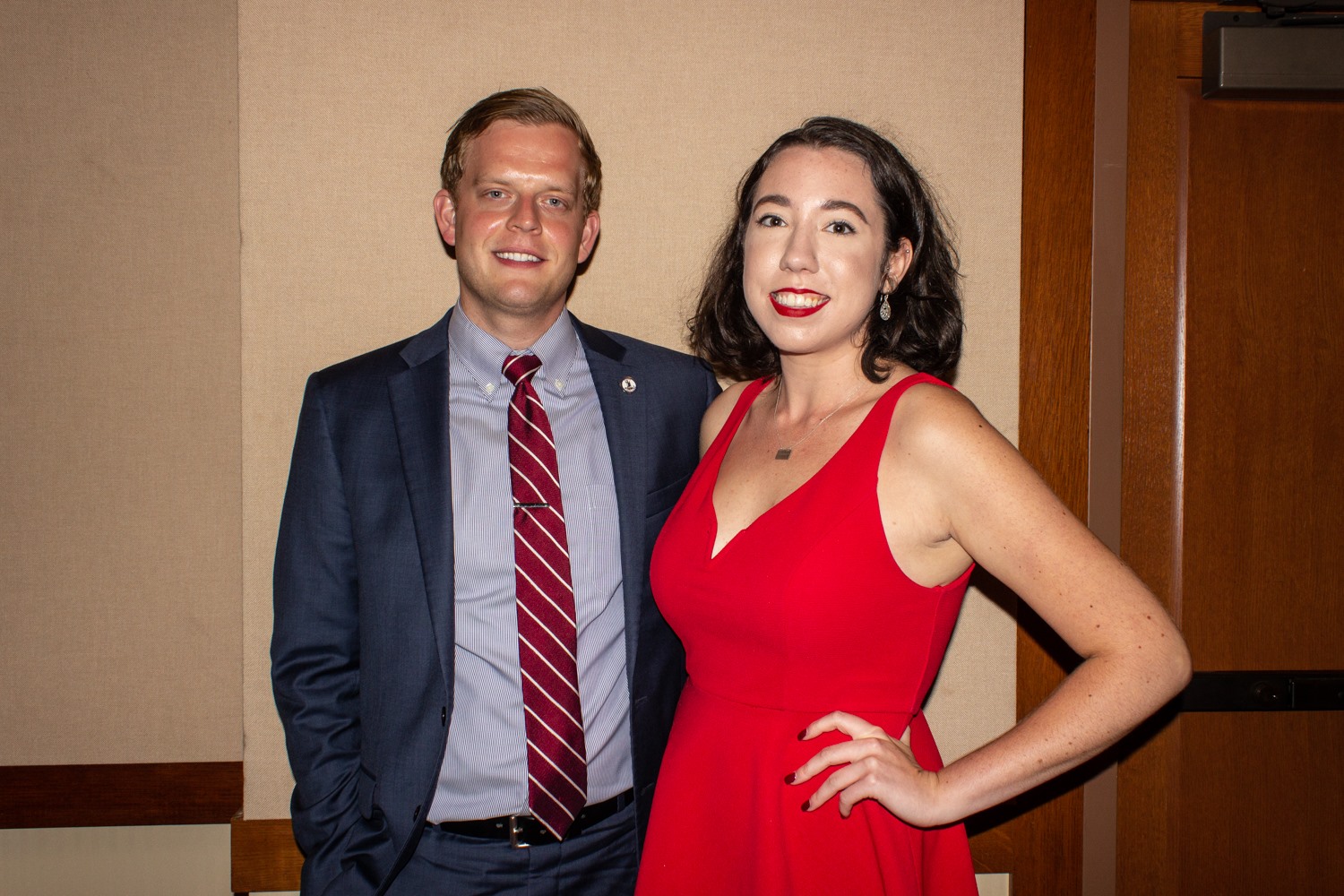 Join us on September 21 at the Inn at Virginia Tech for our annual MCDC Fall Dinner! A reception will start at 5:00 p.m., followed by dinner at 6:00 p.m.
We are offering several levels of sponsorship, with all Patrons and Benefactors listed in the Dinner Program.
Where: The Inn at Virginia Tech, 901 Prices Fork Road, Blacksburg, Virginia 24061
Menu entree choices:
Pan Seared Chicken Breast
Grilled Bistro Steak
Vegetarian Lasagna
Coriander Dusted Salmon
Program: Rachel Bitecofer, Assistant Director of the Wason Center for Public Policy at Christopher Newport University in Newport News.
Tickets: Please provide the names of all attendees and menu entree choices. When you order your tickets, follow the process to completion. If you have doubts about whether your order is complete, bring your printed receipt to the dinner. And please make sure the URL you are using for this form includes the refcode - the full URL is https://secure.actblue.com/contribute/page/fall-dinner-2019?refcode=fall-dinner-2019. Thank you.
Questions? Please email Dianna Richardson at dirich111@comcast.net.