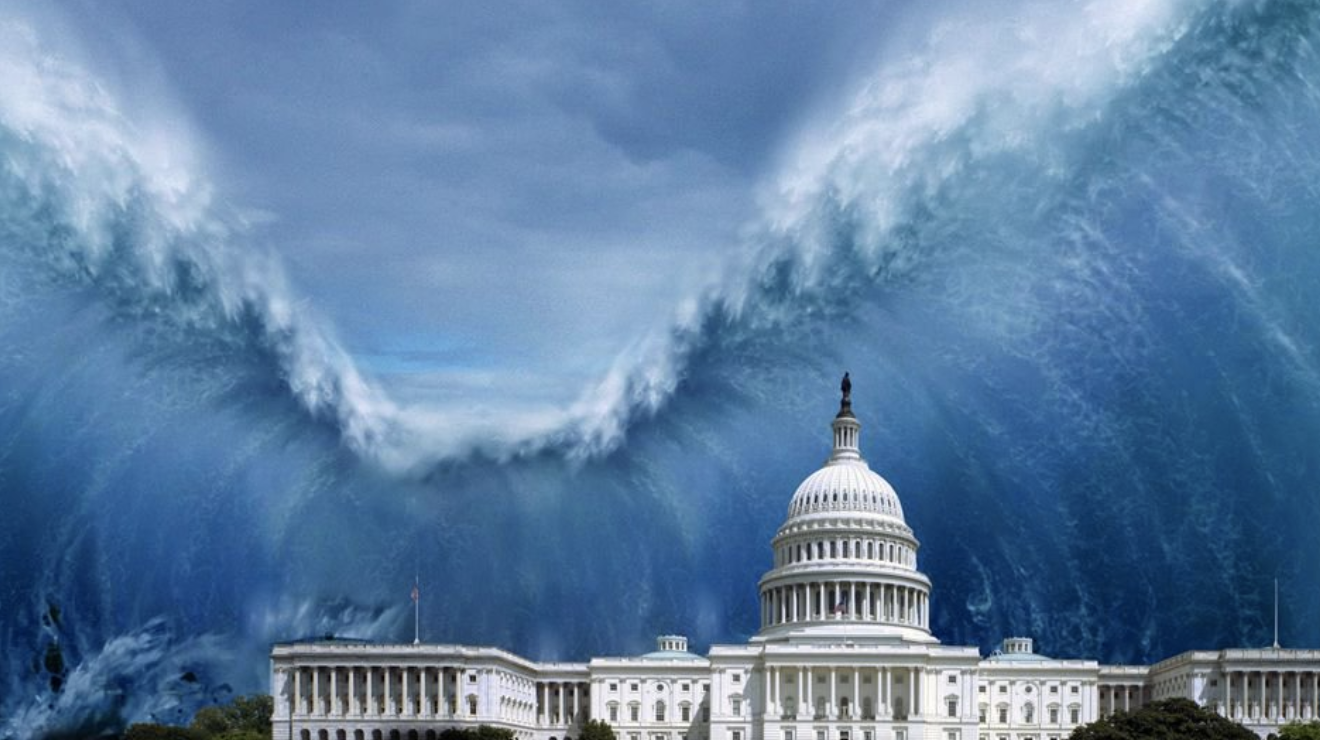 The Democratic Coalition is one of the largest grassroots Resistance operations in the country. We're leading the effort to hold the Trump administration accountable and help elect Democrats nationwide.
We fought to win back the House and now we aim to pass legislation that helps middle class Americans, block legislation that hurts them, and investigate the heck out of this administration.
The investigative research we've done has been featured on MSNBC, CNN, the Washington Post, Huffington Post, and dozens of other news outlets. 
And our action pages have helped more than 125,000 supporters send more than 600,000 letters to Congress on a wide variety of issues.
Please support our work with a donation!
Learn more about us by visiting www.DemocraticCoalition.org