Please join hosts AnnaMarie and Chris Jones to support Jennifer O'Mara, Candidate for PA State House 165th Legislative District.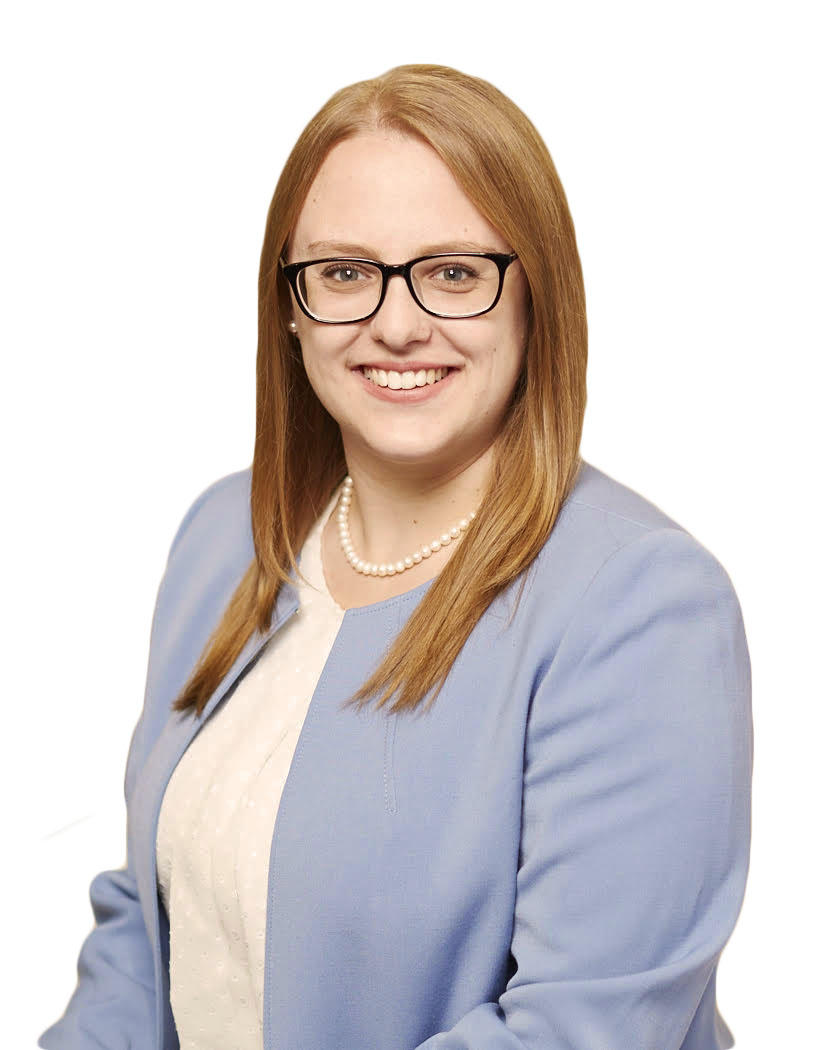 *
Friday, May 4
7:00PM - 9:00PM
205 W. Lancaster Ave Wayne, PA
Venue is RESTORE CHIROPRACTIC
behind Baskin Robbins & South Moon Under
Suggested Contribution Levels:
Co-Host: $300
Paint PA Blue Partner: $200
Flip the 165th Friend: $165
Super Supporter: $100
Guest: $50
RSVP to AnnaMarie: amj211@gmail.com
Register online or make checks payable to: Friends of Jennifer O'Mara, 630 Yale Ave., #4, Morton, PA 19070. No corporate checks will be accepted.
Visit www.voteomara.com to learn more about Jennifer!
Please click here: Inquirer Article to read about Jenn & 2018 as The Year of the Woman
Together We Can Turn PA Blue!
Paid for by Friends of Jennifer O'Mara