We're bringing back an old favorite event, where women - and men! - get together to meet women who are strong political leaders.
We began this even more than 15 years ago, and now have more women in office than ever before.
Secretary of State Jena Griswold will be our keynote speaker.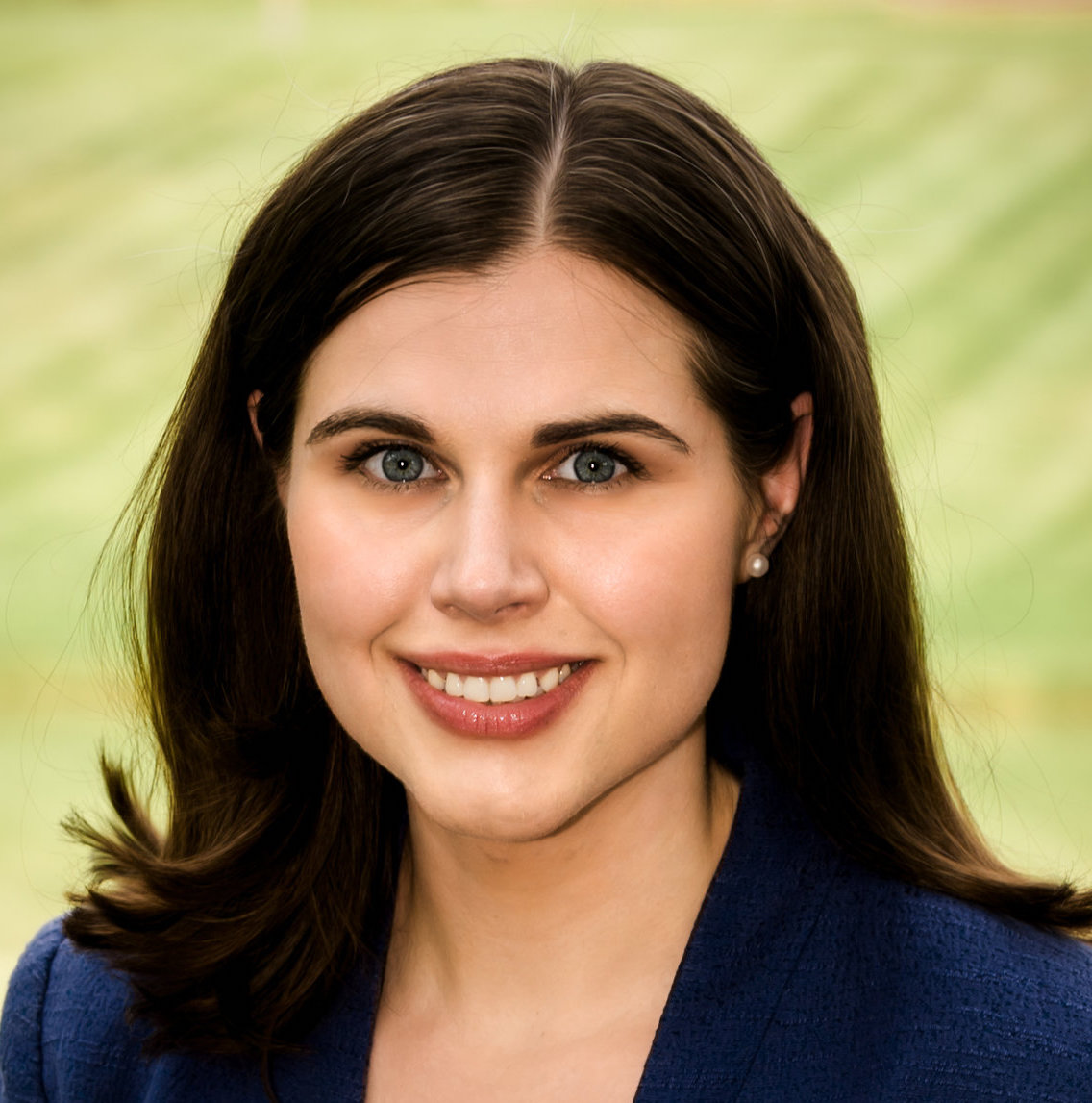 Join us for some laughs, learning, and ideas on getting revved up for 2020! And bring a friend or four!
Edgemont Highlands Community Lodge,
2-4pm, September 29.
Directions:
40 Red Canyon Trail in Edgemont Highlands.
Leave Durango (well, most of you) on Florida, to the second major LEFT onto Edgemont Highlands Drive.
Take the third RIGHT onto Red Canyon Trail - the Lodge is on the corner.
We will have the way marked!