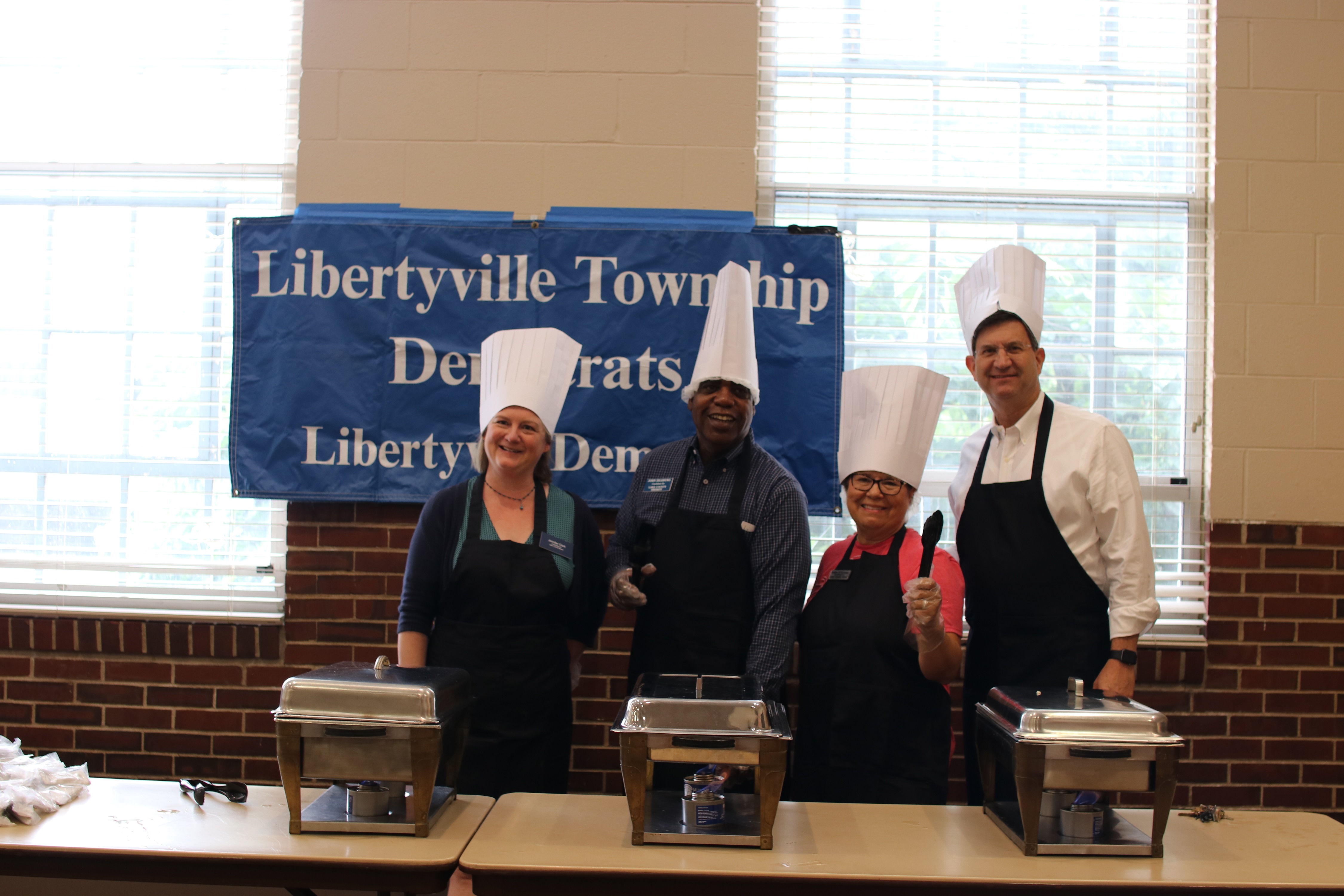 Saturday, September 7th
8:30AM-11AM
Libertyville Civic Center
Libertyville Township Democrats are proud to host our Second Annual Pancake Breakfast!
Join us for a chance to mix and mingle with candidates and elected officials.
Confirmed attendees:
Holly Kim, County Treasurer
John Idleburg, County Sheriff
Robin O'Connor, County Clerk
Dan Didech, Rep 59
Mary Edly-Allen, Rep 51
Board Chair Sandy Hart
Board Member Jennifer Clark
Board Member Julie Simpson
Officials will serve us pancakes, sausage, coffee, and juice.
Funds raised support our mission of getting Democrats elected to office at all levels of government. Thank you!