Please donate now to help Wendy Davis get elected to Congress in Texas' 21st congressional district, and to help build the progressive majority in the House.
Wendy Davis is challenging conservative Republican firebrand US Rep. Chip Roy, a former Ted Cruz staffer who is a freshman Republican from Austin.
Wendy Davis on the Issues
Wendy Davis is a fierce advocate for reproductive rights, who famously filibustered an anti-abortion bill in the state for 13 hours back in 2013. Davis also founded a non-profit called Deeds Not Words, "a non-profit that seeks to empower and activate the voices of young women in public and political discourse."
Can you chip in to Wendy Davis and AMERICAblog Action's work to elect her and her allies in 2020?
Your donation today will be split between Wendy Davis and AMERICAblog Action. You can change the relative amounts donated to each below.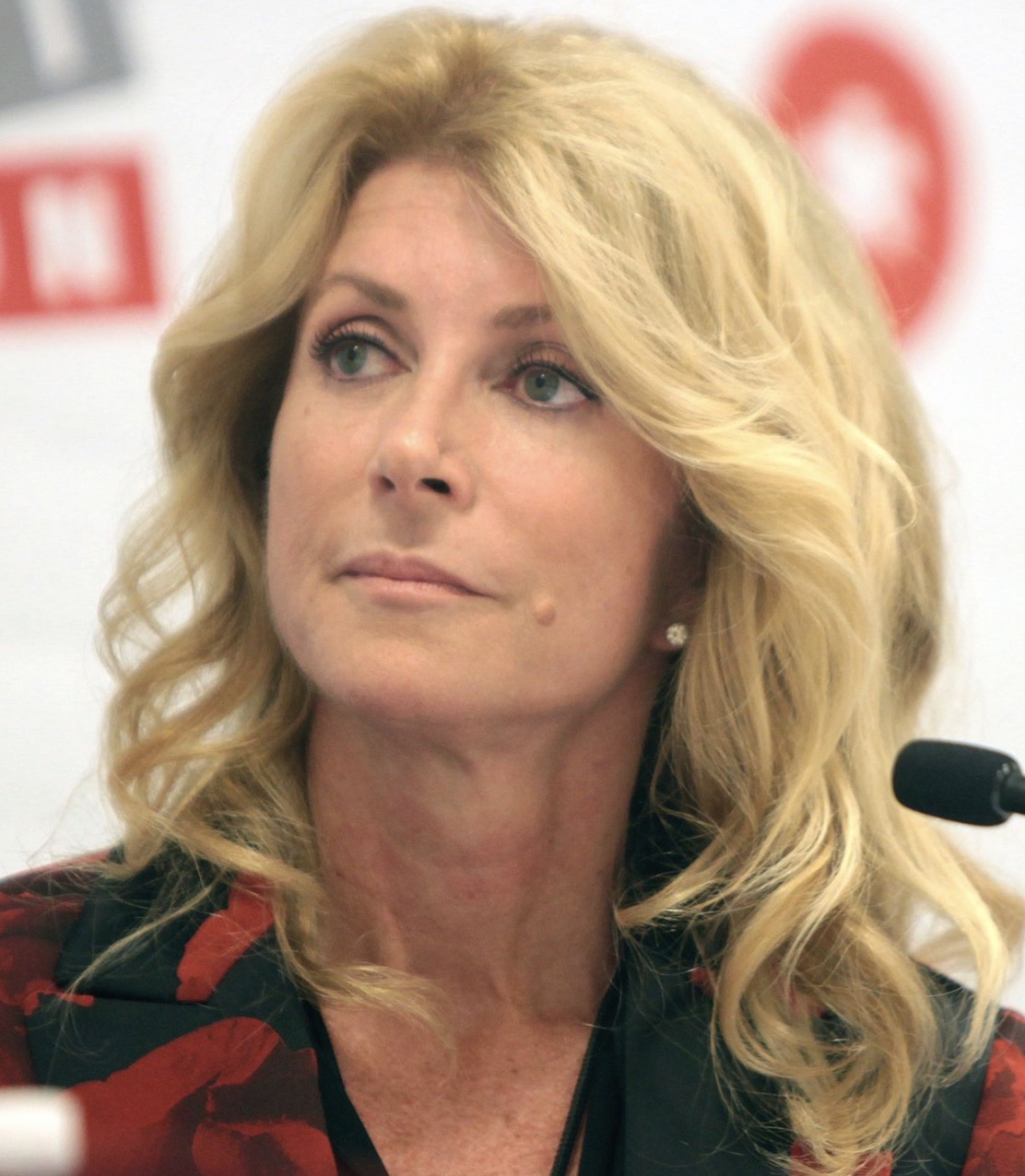 (Wendy Davis image courtesy of Gage Skidmore.)