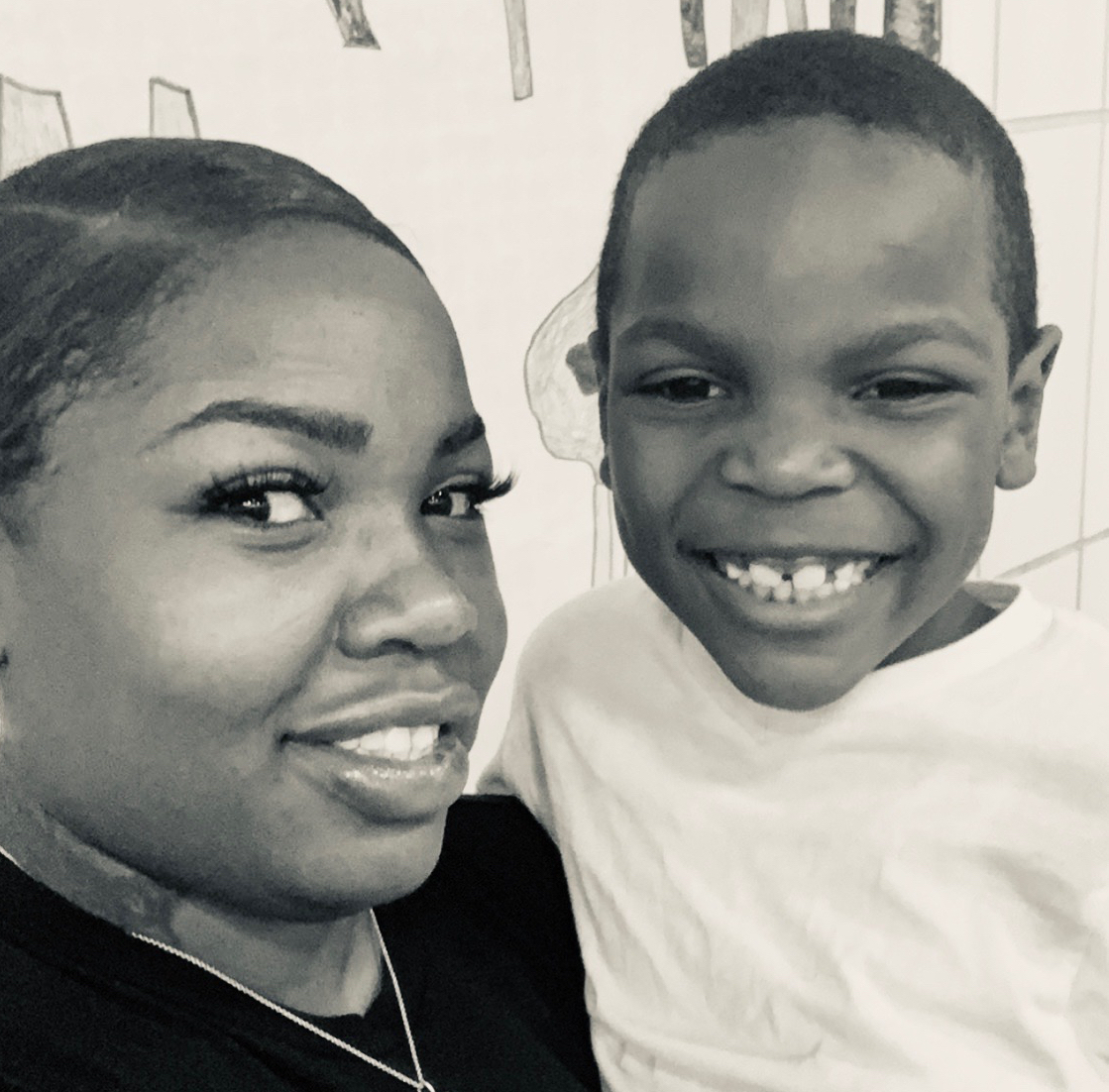 My neighbors, friends and I have done as much as we can for years now to take care of Flint.
But honestly this isn't our job.
It's our Mayor's job to make sure the people of Flint are provided for, and current mayor Karen Weaver hasn't done that.
This is why I'm now lead organizer in Flint with Color Of Change PAC, and am leading our local campaign to elect Sheldon Neeley. 
We've just started this work, but I can tell this race will be tight-- and we only have 30 days left. So I'm asking you, please, donate ASAP to help us elect a mayor in Flint who we know stands with the people.