We are muckrakers and troublemakers, history nerds and cultural critics, political pundits and media watchdogs.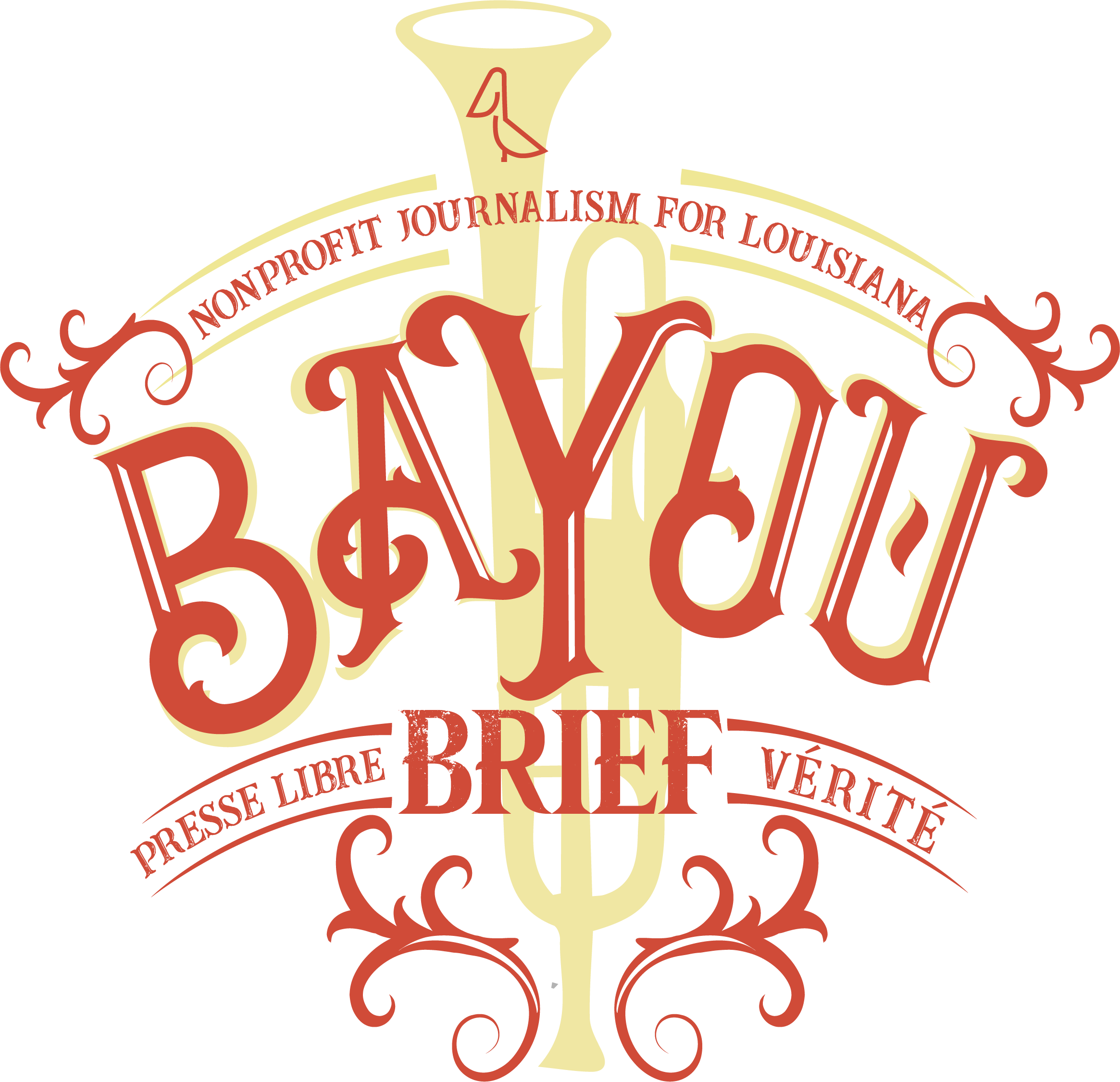 We tell the stories of Louisiana: the land and its people.
We are entirely free to read. We don't believe in paywalls, and we believe it is unethical to monetize your personal information. We won't clutter your inbox.