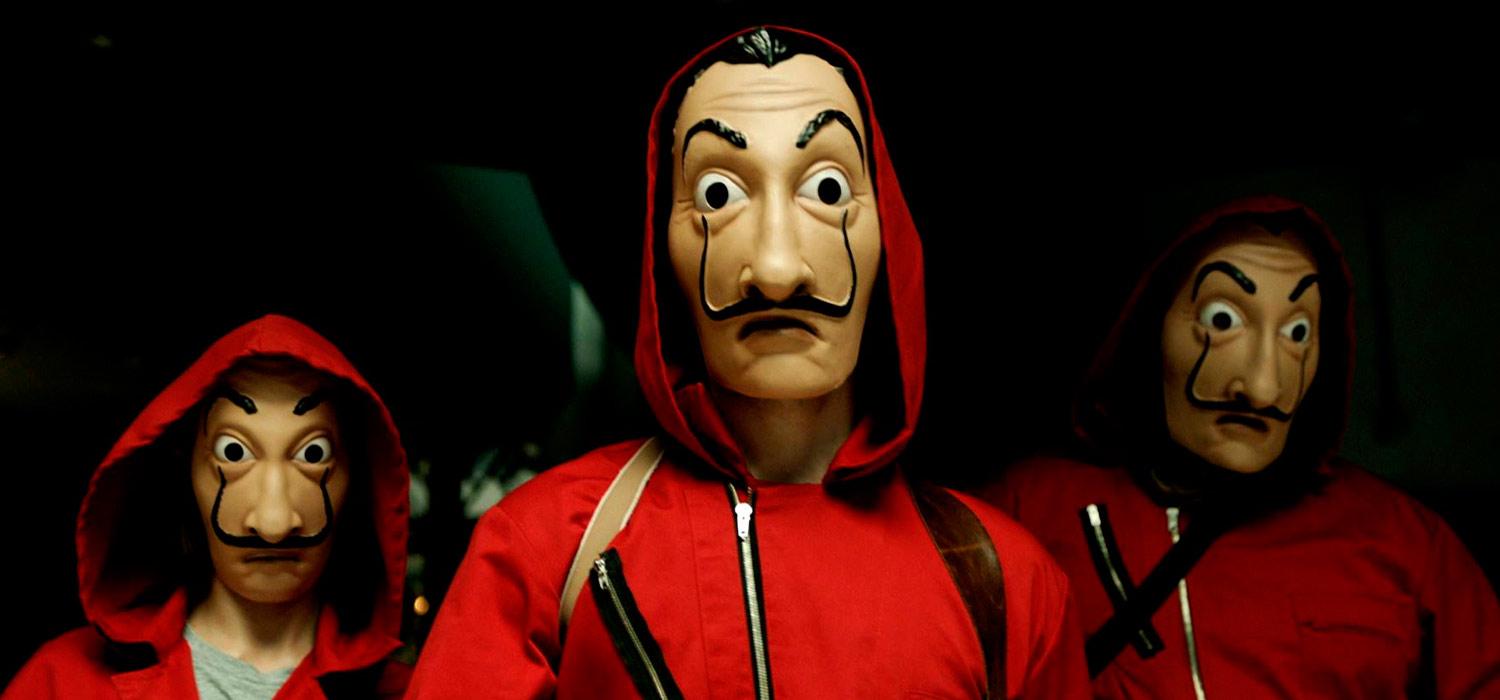 Welcome to the #Bella Ciao Challenge USA page!
Immigrant families and children are being separated at the border, all while trying to seek asylum. The Trump Administration announced the "ZERO TOLERANCE POLICY" at the border and is separating families and putting them in camps/detention centers. ICE made the biggest raid in history arresting more than 600 illegal immigrants in Mississippi this year (2019). Stand up against Trump and ICE!
I have gathered here a good amount of charities that are assisting in resources and legal assistance for immigrants. Your donation will assist these organizations in the front line!
-KIND -RAICES -ACLU -ASYLUM SEEKER ADVOCACY PROJECT -BORDER ANGELS -HUMAN RIGHTS FIRST -UNITED WE DREAM ACTION
The Bella Ciao Challenge USA was inspired by the Netflix Series Money Heist (La Casa De Papel). I finished watching season 3 of money heist the day ICE raided Mississippi and was enraged to see the impact ICE made to immigrant families. The song "Bella Ciao" is used in this Netflix series . Bella Ciao is a folk song from rural Italy and was written for the poverty class working in harsh labor conditions. Italy used this song to rebel facism and the nazis occupying Italy. This song stands for rebellion, change and freedom. Bella Ciao was used in political movements in Italy, Greece, Barcelona, France, and Hong Kong. Moving forward I was inspired to Help, Speak Up and Take Action! Lets make Bella Ciao a movement in the United States of America and speak up against ICE and Trump!
#bellaciaochallengeusa
I Challenge all musicians, actors, dancers, writers, artists, etc... to make your video expressing bella ciao song and tag #bellaciaochallengeusa , add the website in your video description https://secure.actblue.com/donate/bellaciaochallengeusa. And lets raise the funds and resources to help all immigrants affected by the Trump Administration and ICE.
Donate Today!
The Resistance! La Resistencia!
Creator of #Bella Ciao Challenge USA:
Cristian Audiffred (Chicago, IL)
any questions or wish to help please email me at bellaciaochallengeusa@gmail.com
(after donations please return to page for real time challenge updates)