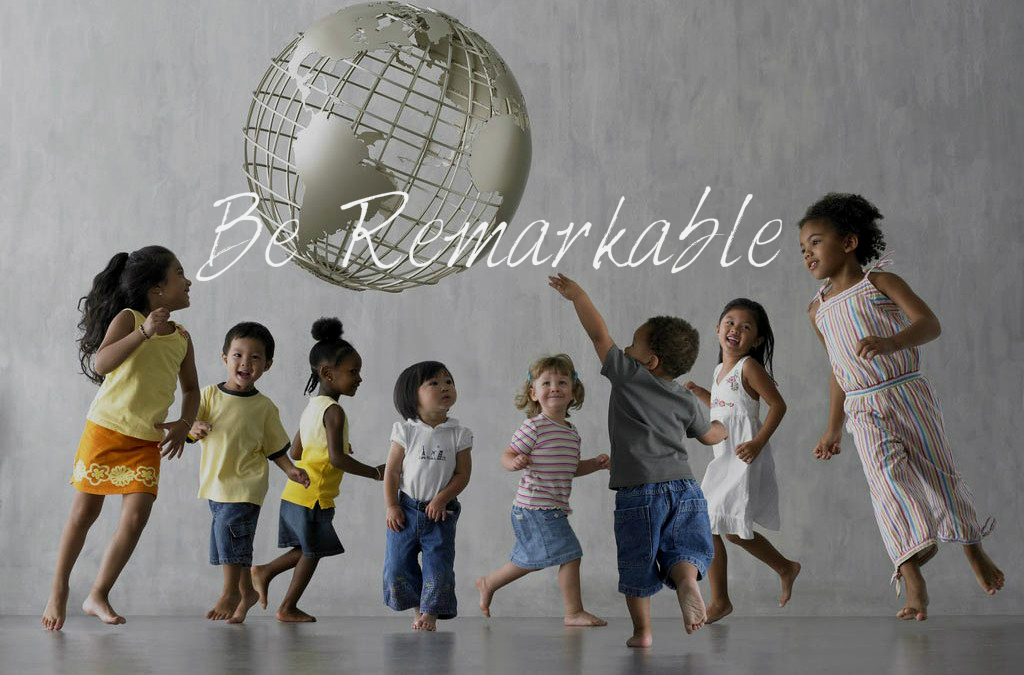 Art is life and life is precious.
The Be Sensitive Art Gifting Project (see presentation) is made possible by the Be Sensitive Foundation and the Be Sensitive Studio.
Now you too can own a Woody painting by joining with other champions of philanthropy.
Your gifted painting will be shipped within 7 days of our receipt of your donation.
We'll also donate 25% to your favorite charity.
Note: 
We only accept pledges ActBlue.
Effective January 2019, all original paintings and authentication certificates will include the artist's fingerprint.
Your gifted artwork is an original painting, selected by a committee. It has been created on 9X12 acid-free gallery quality paper, matted within a beautiful 14X16 frame.
The painting will be shipped insured with a certificate of authenticity within 7 days of our receipt of your donation.
Click here to view our art gifting policy & specifications.
You can also purchase or commission a painting by contacting the Be Sensitive Studio.
Thank you for your financial
support.
Sincerely,
Director, Be Sensitive Foundation