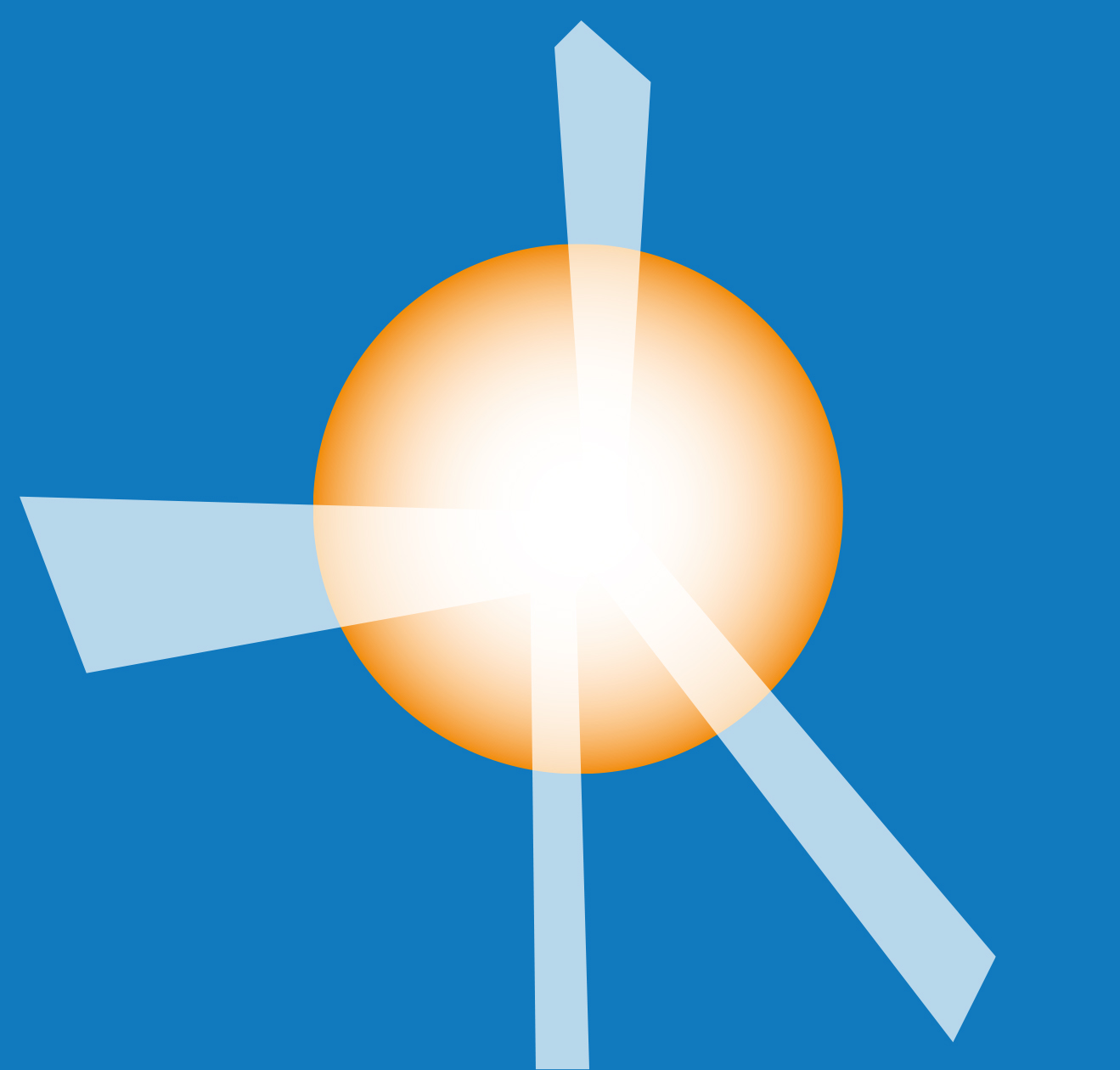 Can you chip in $25 today or more and help us keep nuclear power out of climate crisis solutions?
The nuclear industry is pushing hard to grab taxpayer dollars and support in Congress to stay in business. We need your help to stop them!
We work every day to shut down nuclear power and ban nuclear weapons.
From uranium mining, to the production of electricity, radioactive waste and nuclear weapons, the nuclear industry harms us, our children and all living things.
Your donation supports our work to ensure a safer, greener, cleaner and more just world for all.