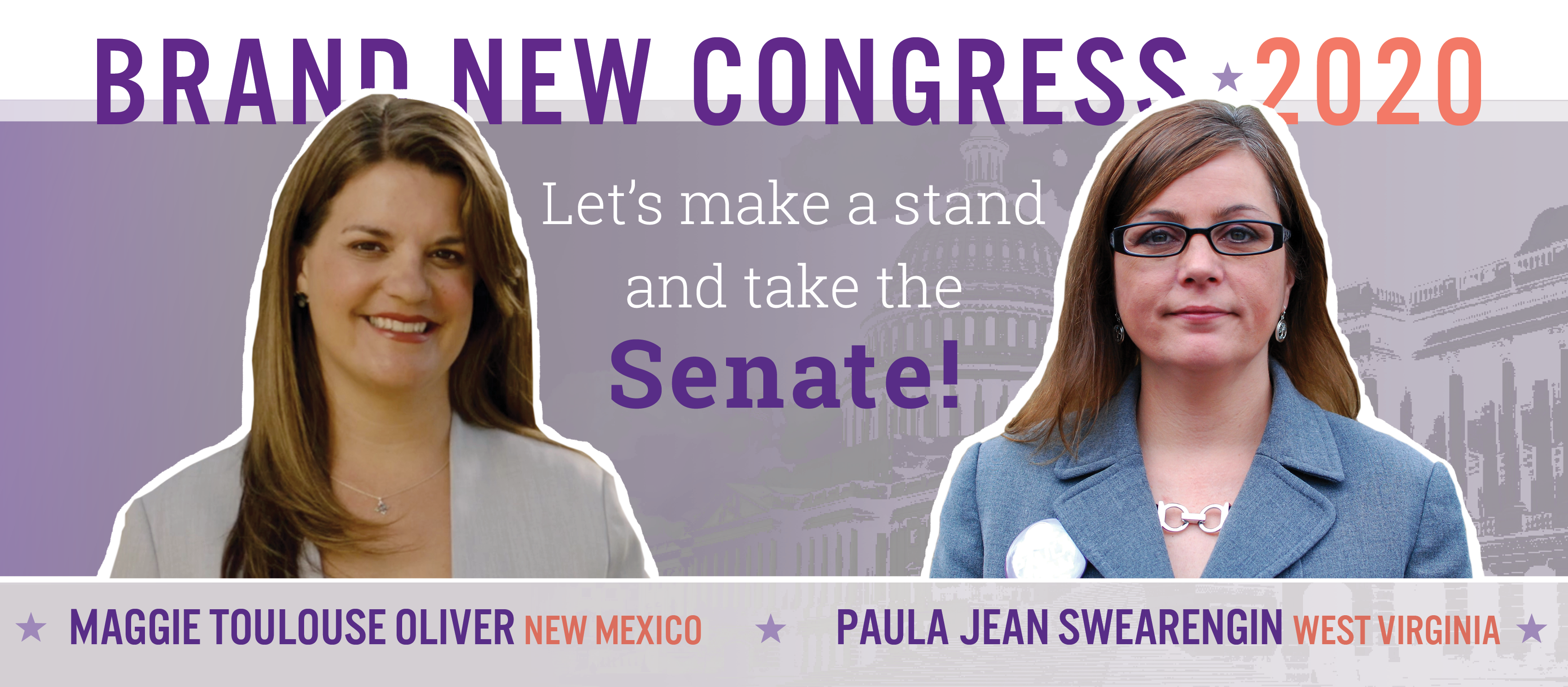 Over the last few weeks BNC has been announcing multiple candidates to our 2020 slate. These future representatives are running fierce grassroots campaigns but they need our help!
In 2018 we helped elect Alexandria Ocasio-Cortez. Now we need hundreds like her. The first primary is less than 5 months away!
All BNC candidates sign a pledge to support our unified progressive platform, refuse corporate PAC dollars and to support one another's campaigns regardless of party affiliation.
The Brand New Caucus will pass:
Medicare for All
Green New Deal
Living wage tied to inflation
Infrastructure bill creating millions of jobs
Debt-free college and technical training
Family Leave and affordable childcare
Together we will end:
Money in politics
Gerrymandering and voter suppression
War on Drugs
School-to-prison pipeline
For-profit detention of children and families
We can win elections without compromising our values or spending millions of dollars. Join us.
To learn more about our movement for a working class congress, please visit us at brandnewcongress.org or check out our video here.