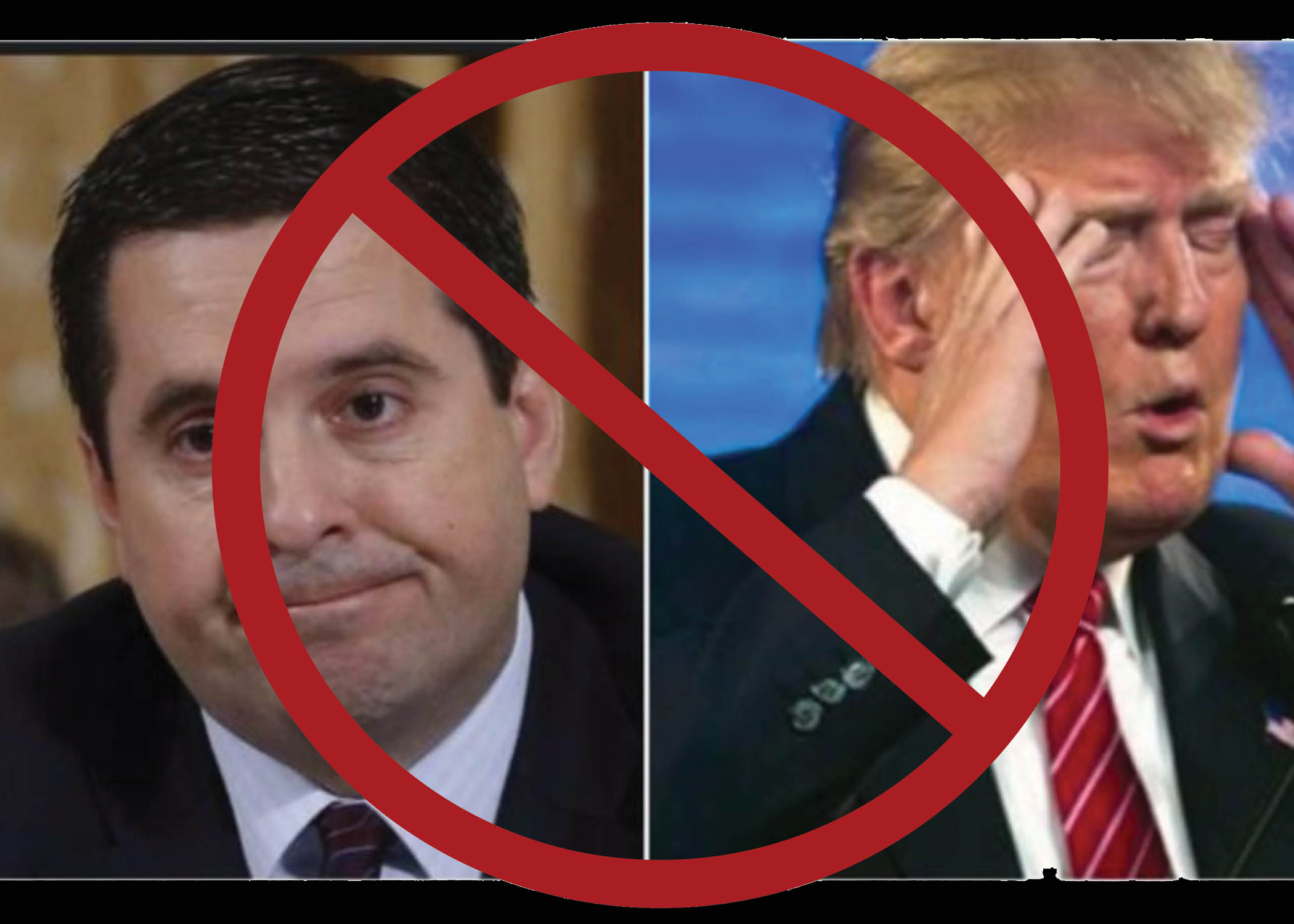 Devin Nunes is a dangerous Trump partisan. It's time to STOP NUNES by supporting his opponent, Democrat Bobby Bliatout, for Congress. Your donation will help send BULLY DEVIN NUNES packing. 
Bobby Bliatout is the son of Hmong refugees, a former homeless student, cancer survivor and nonprofit healthcare provider who serves over 160,000 lower-income patients. If elected, he would be the first Hmong member of Congress.
PLEASE GIVE TODAY >>>
To send a check instead:
Make the check out to "Bobby Bliatout for Congress" and mail to: 1525 E Shaw Ave #101 Fresno, CA 93710.
No corporate PAC contributions allowed.