For a limited time, when you make a tax-deductible donation of $30 or more to support In These Times magazine, we'll send you a copy of the new book, The Age of Inequality: Corporate America's War on Working People.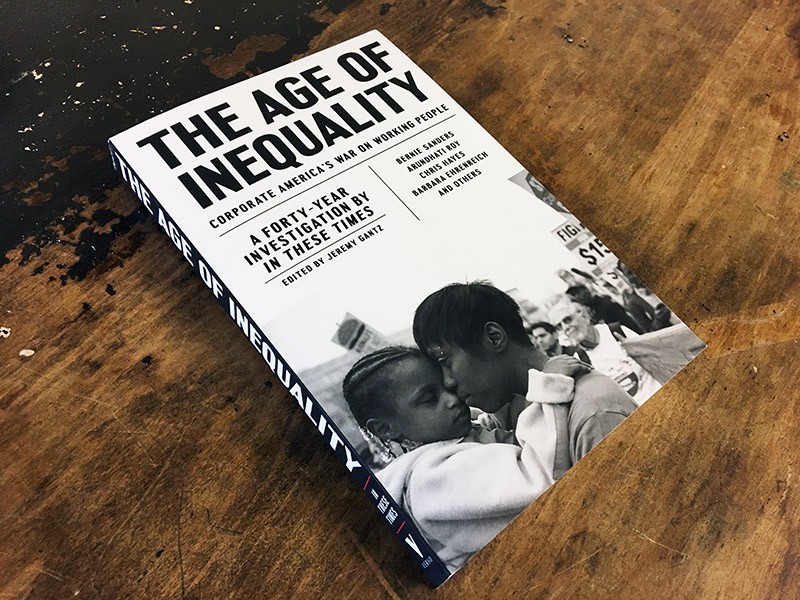 Featuring contributions from Bernie Sanders, Barbara Ehrenreich, Chris Hayes, Naomi Klein, Frances Fox Piven, Slavoj Žižek, and many others, this book tells the story of a shockingly successful corporate crackdown, from Reaganomics to the precarious sharing economy, as well as intermittent movements to stem the tide, from the Seattle global justice protests to the Fight for 15.
For international orders, please make a donation of $50 or more to cover shipping expenses.