Ours is the 4th most winnable race in the state! In 2018, we came only two points short.
Actual progress on property tax reform, recouping billions in Texas' healthcare dollars going to other states, and fully funding our neighborhood schools didn't happen this legislative session because out-of-touch politicians wasted time on Confederate statues and chicken sandwiches.
I am personally invested in our district - in our schools, small businesses, and our future. The current House District 112 representative is a representative in NAME ONLY. She votes against local control, neighborhood schools, property tax reform, public safety, wage theft prevention, and private family planning.
Who does she work for? Her special interest donors.
Despite being outspent 3 to 1, we came within just two points in winning in 2018. Join us today to continue the fight for a better Texas.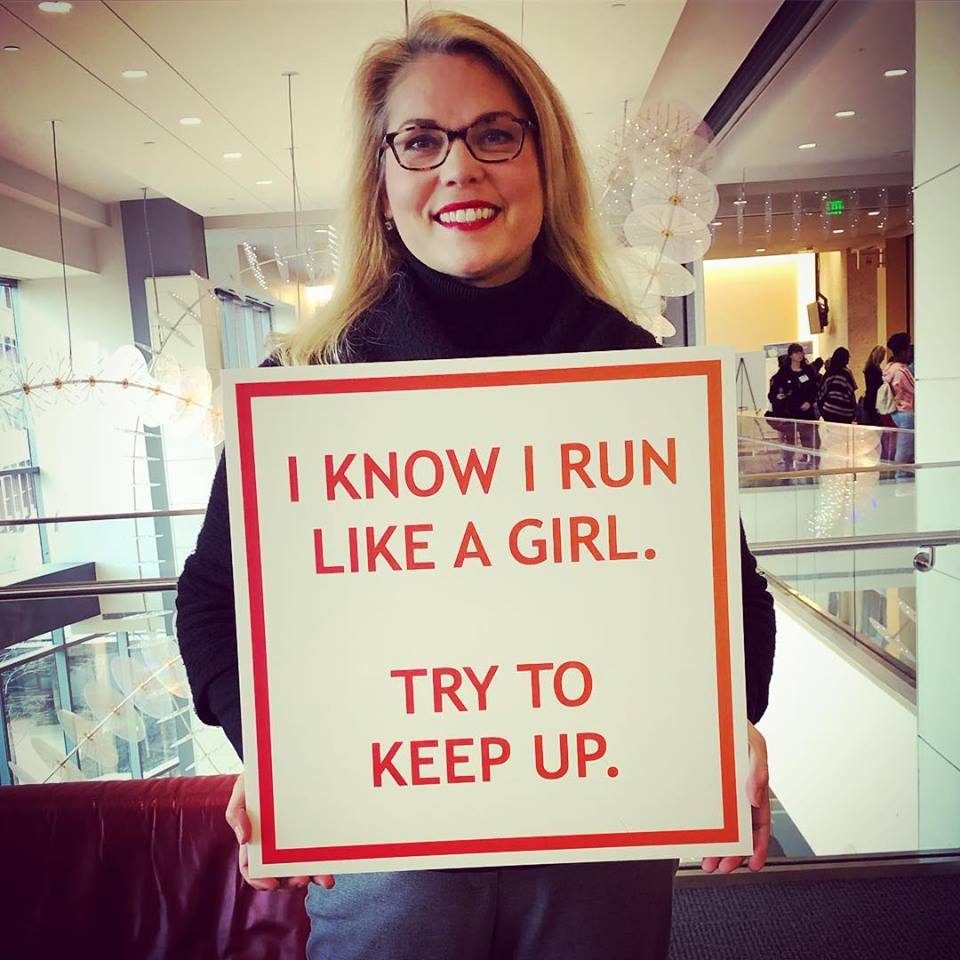 Checks can be made out to Brandy Chambers and mailed to P.O. Box 550663, Dallas, Texas 75335