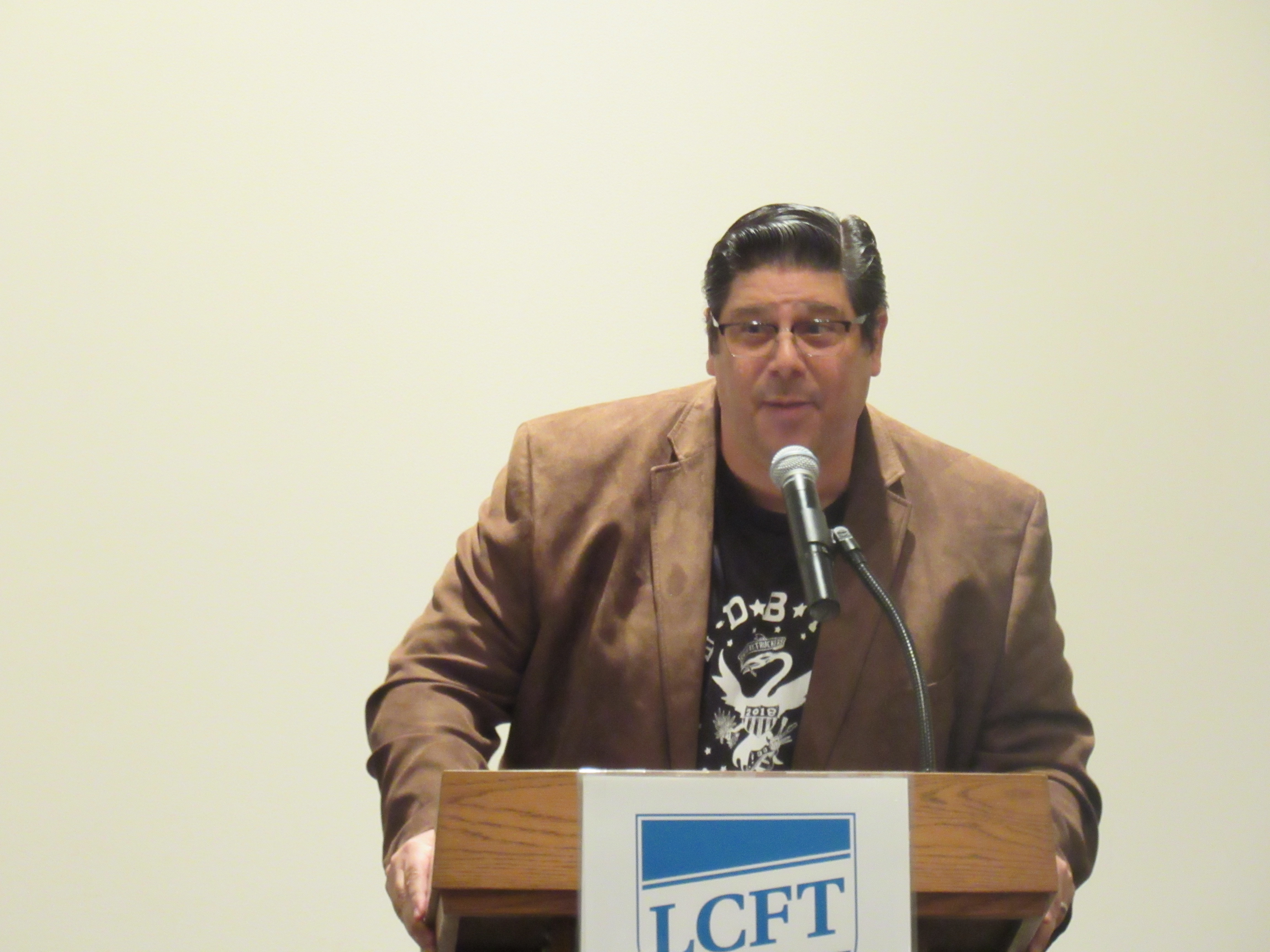 The day after Donald Trump was elected in 2016, the post on Adam Broad's Facebook was: Don't Mourn, Organize. 
As co-organizer of Our Revolution Lake County, Adam Broad is going into his 4th year of volunteering as part of a community of activists working relentlessly to create the political wing of a new progressive-reform movement.
Our goal is a democratic party that consistently wins elections without selling out to corporate money. 
This campaign continues that work. Your donation supports the political revolution in IL-10.
Join the Broad Coalition.
There is no future in the status quo.
#Progress2020