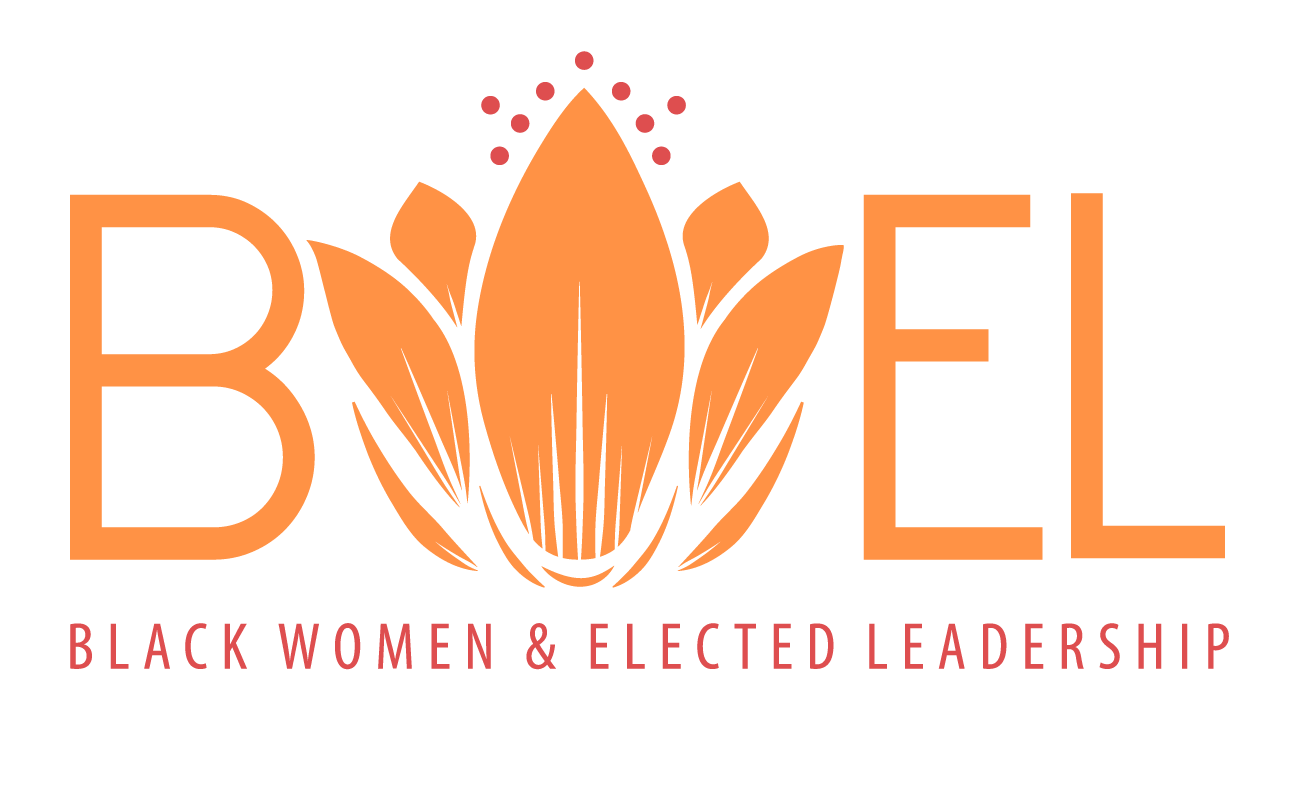 The outcomes of recent national, state and local elections have demonstrated, again, that Black women are ready and able to advance equity and a progressive vision for their communities, even when others are not. From grassroots organizing to electoral campaigns, we put it all on the line for what we believe in.
The Black Women in Elected Leadership PAC exists to support Black Girl Magic with more than rhetoric and hashtags. We provide concrete resources to the trailblazers and freedom fighters who are too often under-funded and invisibilized, yet work tirelessly to save us all.
Your contribution will fund political education, campaign training, and the electoral campaigns of organizers and non-traditional, Black female candidates for elected leadership.
What you support today determines where you'll stand tomorrow. Support the women on the ground who are carrying the world on their shoulders.
CONTRIBUTE TODAY!