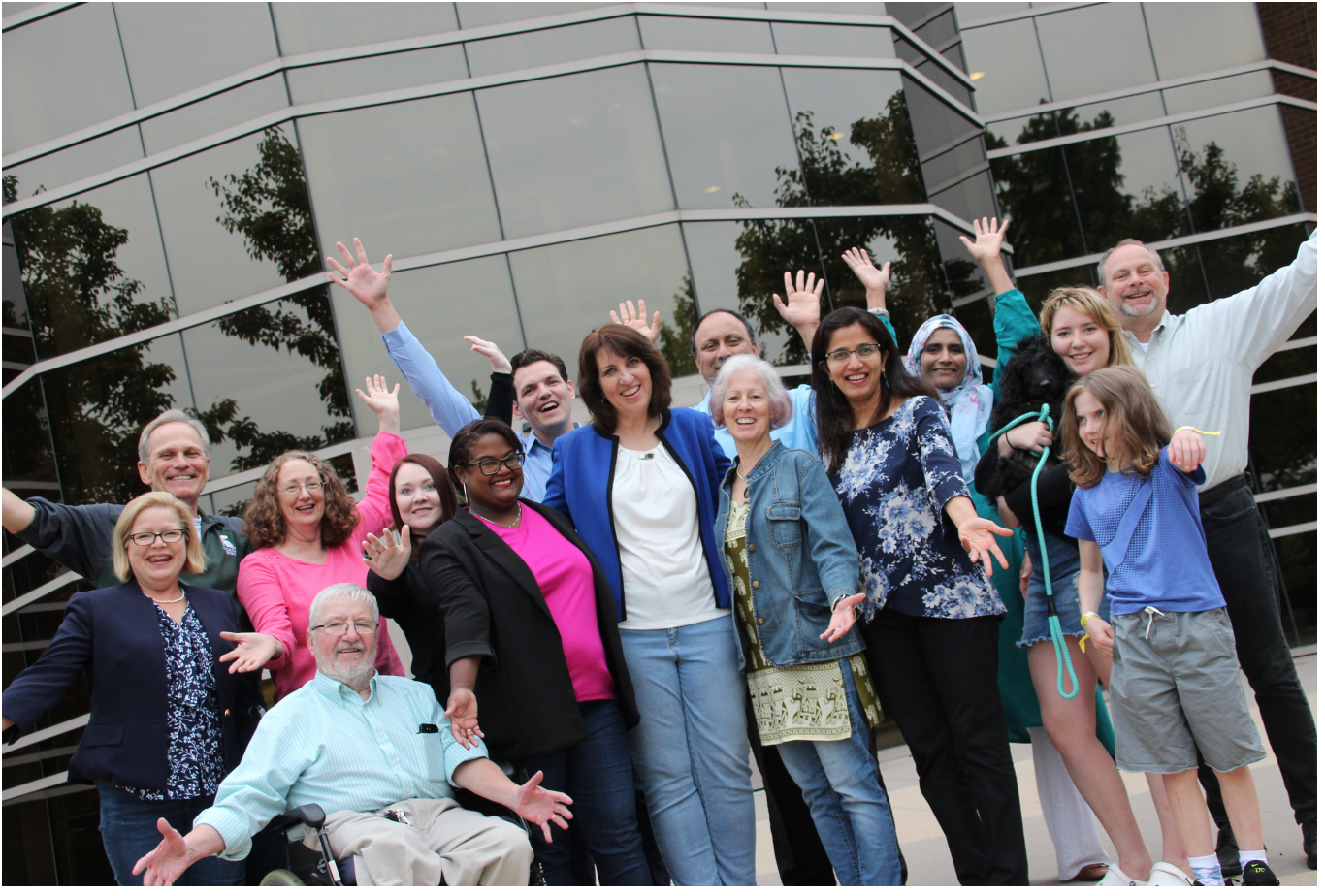 Thank you for contributing to Anne Marie Graham-Hudak for Supervisor.  
   I've been a Canton Township Trustee and Planning Commissioner for the past 3 years now. It's been a true honor to serve you and I'm proud of what we've accomplished. But I believe the best is yet to come. I will always do my best for you—whether it's assisting with your questions, guiding you to the right office or simply being your voice in the Township and region. Please continue to contact me as needed. And as always, let me know about your concerns. I look forward to meeting you at your door or at an event soon! - Anne Marie
I believe this campaign is about protecting the interests of the taxpayers in Canton. I will not be accepting money from developers nor those with vendor contracts with our community.