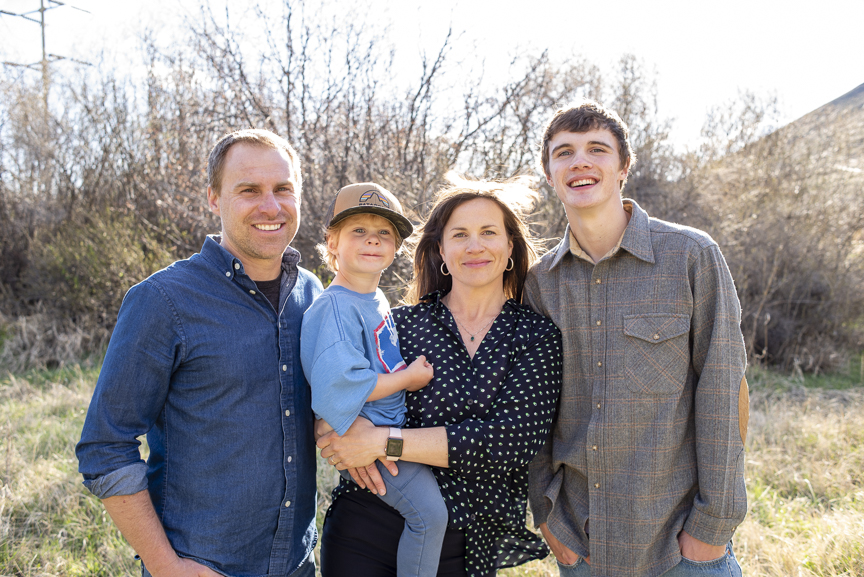 I'm running for Town Council because I know not everyone has the privilege I have; because not everyone in Jackson has time with their families; and because there are many people who are a blink away from some kind of disaster with their housing, job, health or otherwise—all while others in the community want for nothing! I'm running because I know having a home, family, friends and neighbors are important to all of us. 
I'll continue to focus on strengthening the community and refocusing our energy and attention on the people who are scraping by, who support this place with their sweat and time, who do not have safety nets. Everyone in Jackson can have 'enough' but it requires political will and courageous action; It will take saying "yes", "yes in my backyard," "yes to protecting people" "yes to local government stepping up," "yes, we care about all people in Jackson." I promise I will say "yes" because when we all have enough—we'll all have enough… and all of Jackson will be stronger.
Donate now to help all people in Jackson have enough.