Champion Founding Member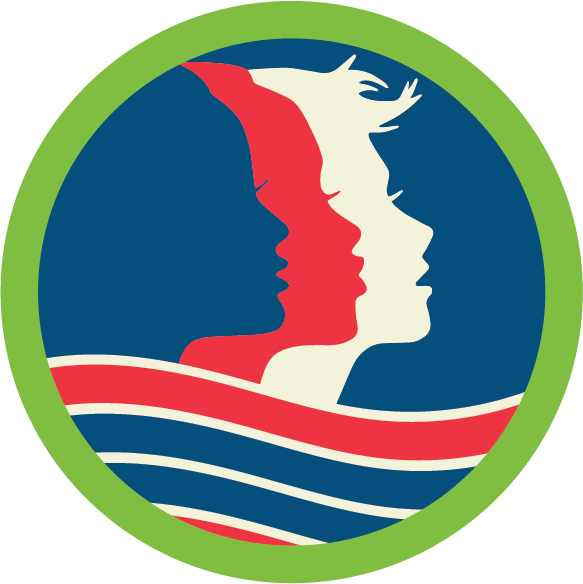 For your $75 recurring monthly (or $900 annual) contribution, you will receive:
A limited edition Women's March Foundation gift including: a hooded sweatshirt, autographed book from Founder Emiliana Guereca, "Warrior" bracelet and lapel pin.
Invitations to special events, including speaker panels, town halls, activist forums & community partner events. 
To make your donation an annual contribution (instead of recurring $75 monthly), please click on "donate once", then click on "other amount" and input $900.
Contribution rules
I am at least eighteen years old.
This contribution is made from my own funds or the funds of an authorizing corporation or other entity, and the funds are not being provided by any other person or entity.
ActBlue Charities is a registered charitable organization formed to democratize charitable giving. A copy of our latest financial report may be obtained by emailing info@actblue.com or calling (617) 517-7600. Alternatively, our report detailing our programs, a financial summary, and the percentage of contributions dedicated to our charitable purpose, along with a copy of our license, may be obtained from the following state agencies: FLORIDA (registration #CH46938) -- Division of Consumer Services 800-435-7352 www.800helpfla.com; GEORGIA (registration #CH012361) -- contact ActBlue Charities; MARYLAND (registration #29971) -- Secretary of State, State House, Annapolis, MD 21401; MISSISSIPPI (registration #100024326) -- Secretary of State, 888-236-6167; NEW JERSEY (registration #CH3867000) -- Attorney General, 973-504-6215, www.state.nj.us/lps/ca/charfrm.htm; NEW YORK (registration #45-25-27) -- Attorney General, Charities Bureau, 120 Broadway, New York, NY 10271; NORTH CAROLINA (registration #SL009830) -- State Soliciting Licensing Branch, 888-830-4989; PENNSYLVANIA (registration #104758) -- Department of State, 800-732-0999; VIRGINIA -- Office of Consumer Affairs, PO Box 1163, Richmond, VA 23218; WASHINGTON (registration #37969) -- Secretary of State, Charities Division, Olympia, WA 98504-0422, 800-332-4483; WISCONSIN (registration #16203-800) -- contact ActBlue Charities; WEST VIRGINIA -- Secretary of State, State Capitol, Charleston, WV 25305. Registration with and reporting to these agencies does not imply endorsement, approval, or recommendation of ActBlue Charities.
Members must commit to a minimum of 3 month recurring donation to to receive benefits. Founding Member benefits are available for a limited time only.