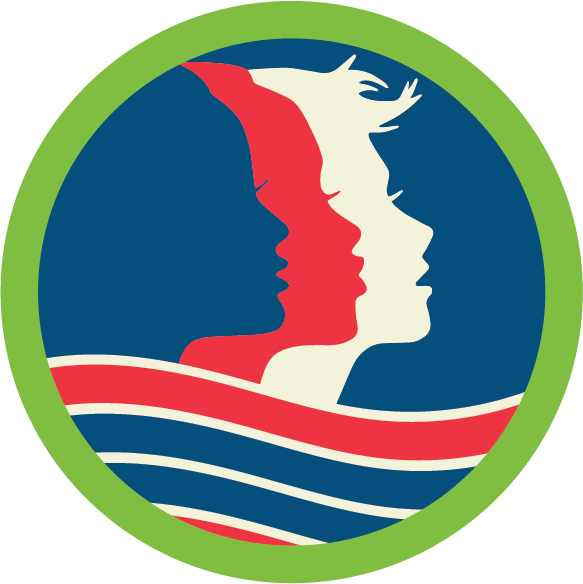 For your $75 recurring monthly (or $900 annual) contribution, you will receive:
A limited edition Women's March Foundation gift including: a hooded sweatshirt, autographed book from Founder Emiliana Guereca, "Warrior" bracelet and lapel pin.
Invitations to special events, including speaker panels, town halls, activist forums & community partner events. 
To make your donation an annual contribution (instead of recurring $75 monthly), please click on "donate once", then click on "other amount" and input $900.