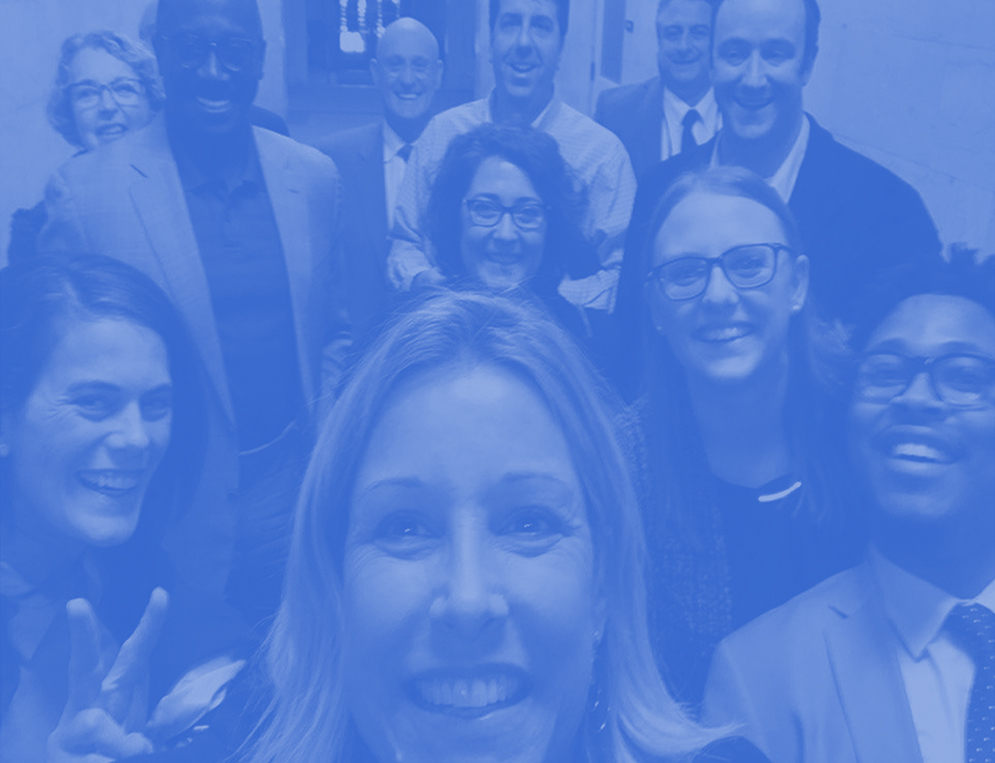 Who We Are
We are a Political Action Committee dedicated to flipping the Pennsylvania House from Republican to Democrat. 
If we can flip 9 more House seats in 2020 and defend the ones we already have, Democrats will be the majority. A new Democratic majority would result in more funding for our schools, support for women's health, protection of the environment, responsible gun laws, and an end to hyper-partisan gerrymandering.
​
ChangePA's goal for 2020 is to raise $350,000 and to provide 10 candidates with $35,000 each—10 for 2020! Currently, we are identifying seats to flip as well as seats that need to be protected. 
​
Republican control of the state legislature has meant:
​
We are the only state that doesn't tax fracking!
We cannot change our inequitable taxing system!
We under fund public education!
We cannot pass responsible gun control!
Women's health care is under attack!
We are hostile to the environment!
Gerrymandering is a way of life!
​
It's time for change. Pennsylvania Republicans need to be thrown out of office.
​
We Make the Difference in Competitive Elections
Using a rigorous candidate selection process, ChangePA is able to contribute where funds will make the biggest difference and at the time the candidates most need help—tipping close races in our favor.​ 
​
ChangePA focuses on state House races because they receive less public attention and less funding than elections to the U.S. Congress—so ChangePA's contributions have a big impact.
​
We Have A Track Record of Success
​
ChangePA started in January 2017 as a series of brunch discussions among friends. From those modest beginnings, ChangePA raised and distributed more than $210,000 for the 2018 election.
​
On Election Day, 5 out of 6 Democrats supported by ChangePA won their elections to unseat Pennsylvania House Republicans. 
ChangePA ended the 2018 elections with with over 450 individual donors who contributed online, by check, and at 14 house parties. Many people, recognizing the high stakes in the election, donated more than they ever had before to political candidates. We will need everyone to make a similar extra effort if we are to achieve our goals in 2020 and gain Democratic control of the Pennsylvania House of Representatives. 10 for 2020!
* * *
Donations by check should be made out to ChangePA and mailed to Anne Hagele, 3006 Foxx Lane, Philadelphia, PA 19144.