Claire Barnett is a mom, educator, and passionate advocate for women and children's health. Texas born and bred, Claire lives on the northside of San Antonio with her husband, their two young daughters, and two rescued greyhounds. As State Representative for District 122, Claire will be an advocate for families and a positive voice to improve our state's health care system, respond to the climate crisis and protect our environment, and reverse gerrymandering and safeguard our democratic institutions. Claire will practice inclusion, decency, and generosity at all times; listen to her constituents; and take a pragmatic approach to solving problems.
Donate today to support Claire's campaign!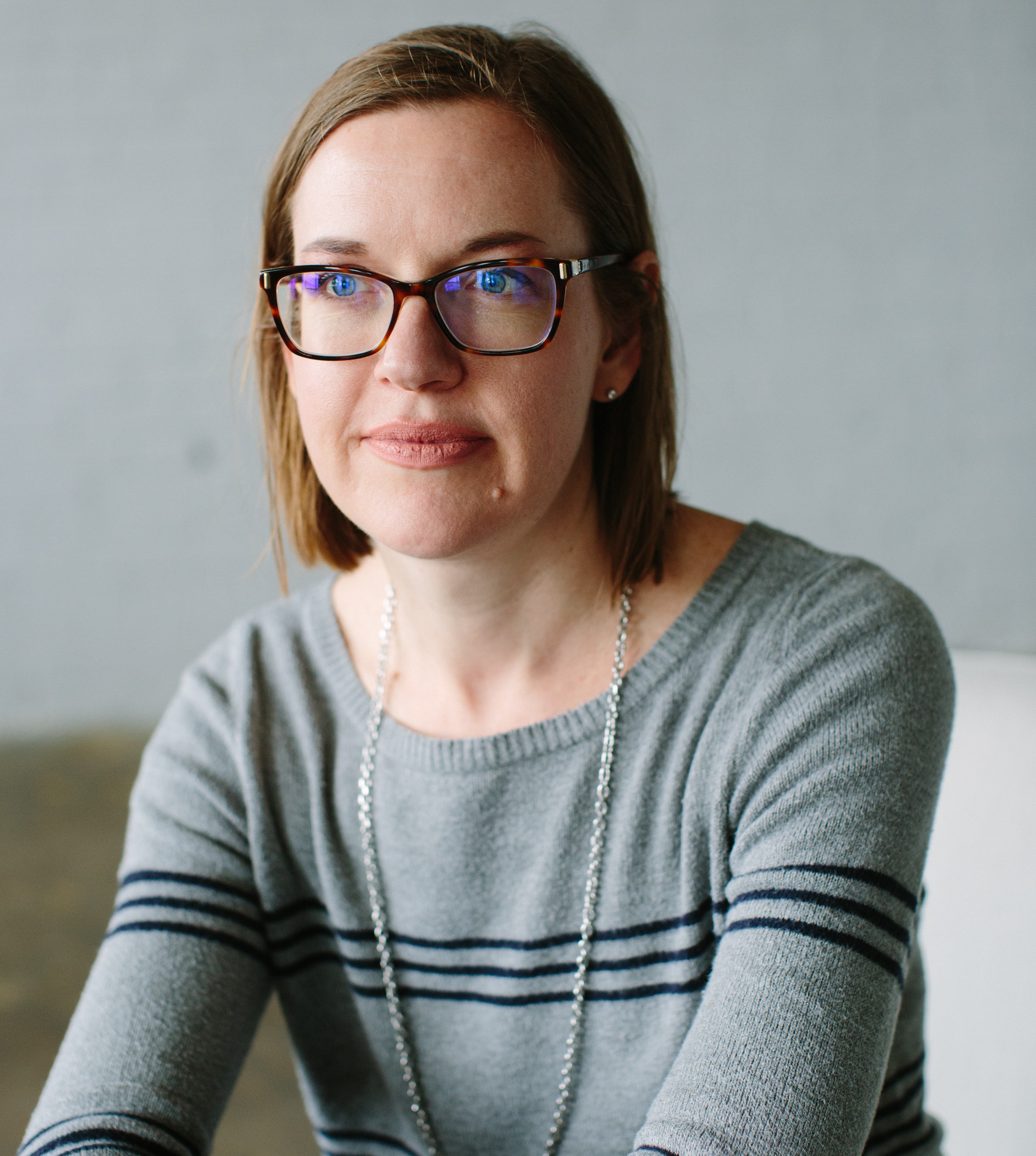 Visit www.claire4texas.com to learn more.