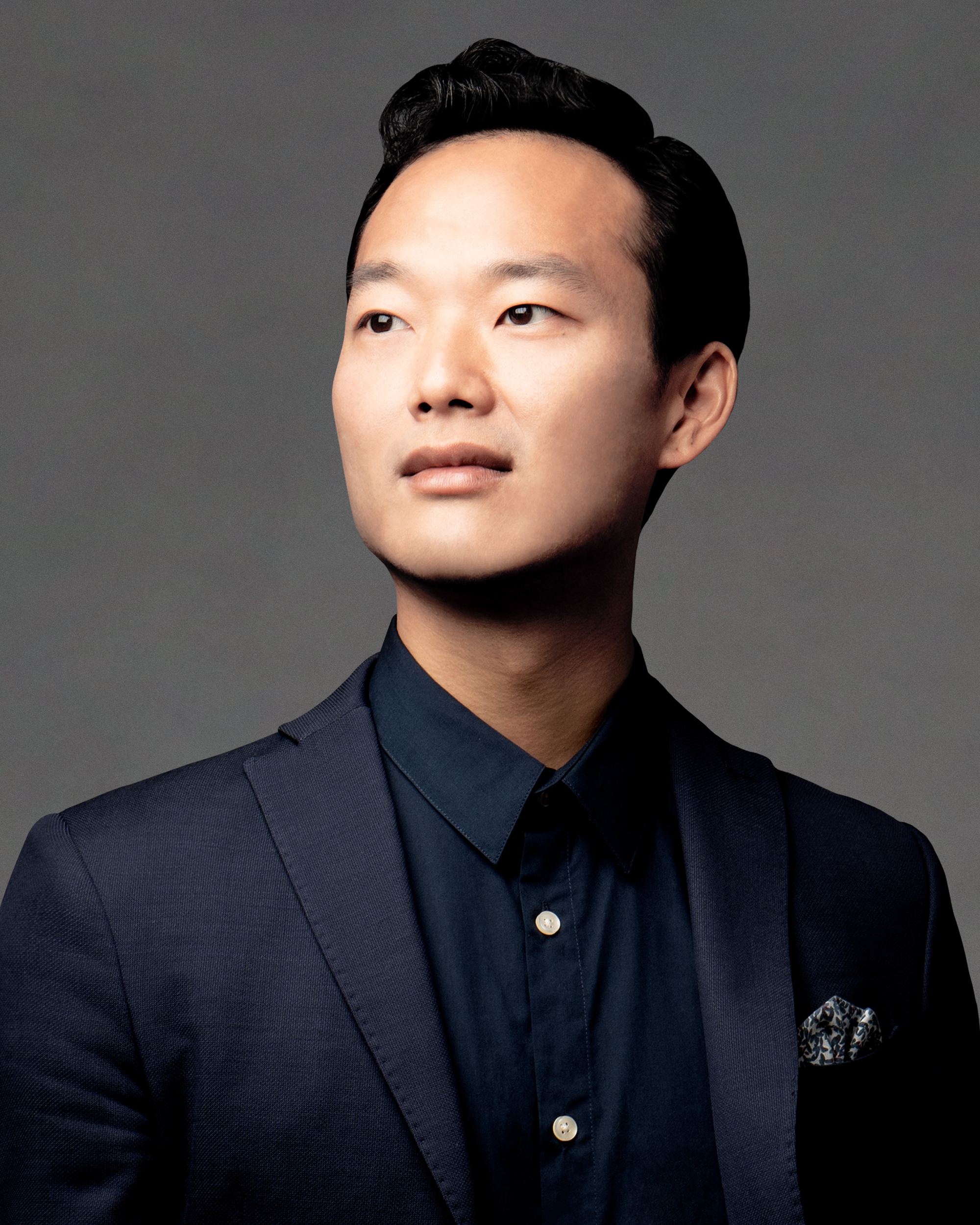 www.DavidKim2020.com
Hi there! Thanks for visiting. :)
My name is David, and I'm an attorney, author, activist and elected local city official here in Los Angeles (President of the MacArthur Park Neighborhood Council) and I am running for Congress in California's 34th Congressional District as a Democrat candidate against the current Congressman, who is a corporately funded, establishment Democrat.
Our primary goal is to financially unshackle the American people and to prioritize the interests and well-being of our people over the interests of multi-national corporations, banks, pharmaceuticals, oil companies and defense contractors, with the first and foremost issue of my platform being universal basic income and providing every American $1000/month in order to start addressing our 30-year wage stagnation and to help bridge the gap in our tragic income disparity. Providing every American $1000/month would start a trickle up economy, help prepare us for automation and get us back on track in being a nation and government that cares for its people and shows it with big acts of love.
For it's only when we remove the daily crippling undercurrent of financial stress and anxiety from our people, and when we begin to invest and pour into our people that we can begin to allow each and every American to unleash their power and creativity from within, as individuals and collectively as the American people. That's why it only makes sense that we push for Medicare for all, Free Public School Higher Education, a one-time cancellation of all student debt - the big financial bubble crisis for our generation who has the lowest standard of living in America's history, More Housing (and more affordable housing), Higher Minimum Wage, a Federal Jobs Guarantee, Ending Homelessness, Abolishing ICE, Implementing a U.S. Refugee Immigration Track Program and the list goes on. www.davidkim2020.com
And as California is a top 2 rank state where I only have to finish top 2 in the March 2, 2020 Primary Election in order to run 1 on 1 against the corporately funded incumbent in the November 2020 General Election, and as I am in this race to win it, it would be amazing to get your support, vote, endorsement and/or donation.
America should be a fair place for every single American, and not just for the few at the top, the corporations or for the benefit of their shareholders, which most Americans could never become because they simply don't have the money to buy company stock and be shareholders.
Everyone needs to be included.
A person shouldn't be forced to have multiple jobs, and still struggle to make ends, be it an individual or a family.
In our district alone, the average rent of a 1-bedroom apartment is over $2,000/month while the average income of a family of 4 is $3,000/month. And this must stop.
We must care for and love our people.
And that starts by us caring not only about our own lives, but also about the lives of others. It starts with our caring not only for our children, but also for others' children. It starts with us waging peace before war, because war is the absence of peace. It starts with America spending its money more responsibly and on its people who are suffering.
No more injustice. No more poverty. No more loss of democracy. No more prioritizing corporate interests and short-term maximization of profits over the interests and lives of our people.
Justice. Prosperity. Democracy. Freedom. Goodness. Love. We can have it all but we must take action and can't stay quiet.
Let's do our part, and be more conscious when casting our vote, support and money, this campaign season.
I hope you will join us in this movement to elect a MASS WAVE OF CHANGE AGENTS INTO CONGRESS this 2020 Election. We must love all equally because not one soul is less than another, and we need to help steer our country back to a democracy that loves its people and takes action to show for it. Where the best place to truly live on earth is in our country, the U.S.
Freedom and justice for all. Let's do this. America is still great, and it's because of people like you reading. Please support and donate!
As we are taking $0 from corporations and lobbyists, unlike the current Congressman of California's 34th CD, and are relying completely on grassroots to power our campaign, any dollar amount donation would tremendously help. 🙌 Join our movement by donating anything you can. Please spread the word because we need a mass wave of change agents elected into Congress.
#YesWeKim #KimTogether
Love,
David Kim (aka David Amor Kim, David Yung Ho Kim)
Los Angeles City Elected Government Official - MacArthur Park Neighborhood Council President, Attorney, Author
Visit www.davidkim2020.com
Want to Donate Offline?
If you prefer to mail a check, please make it out to David Kim for Congress, Financial Freedom, Love & Justice for All and send it to:
David Kim for Congress, Financial Freedom, Love & Justice for All
950 Magnolia Avenue, #42
Los Angeles, CA 90006