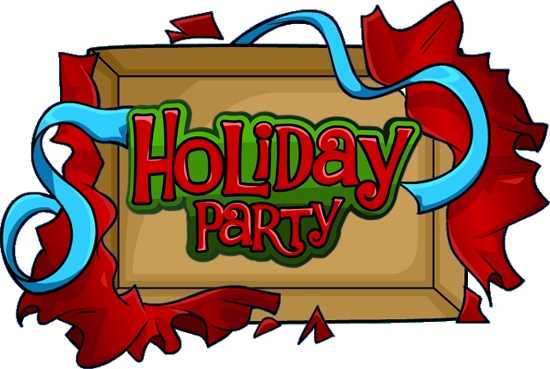 Monday, December 9, 2019
5:30 p.m. - 8:30 p.m.
San Juan Hills Golf Club
32120 San Juan Creek Road,
San Juan Capistrano
Ticket prices are higher than usual for this event as we'll be having a special Holiday Dinner...AND dessert!!
EVERYONE IS WELCOME. BUT YOU MUST BE A DWSOC MEMBER (ONLY $25 ANNUALLY!) TO PURCHASE TICKETS AT THE MEMBER PRICE!
Not a member? Please join DWSOC by going to:
https://www.dwsoc.org/join.html
Not sure if you're a member? Please email us at info@dwsoc.org