It's time for a political revolution and a new Colorado Democratic Party that can be a leader in fighting oil companies, corporations, and private prisons who been allowed to profit billions of dollars from the destruction of our environment, the exploitation of our workers, and the criminalization of our communities.
Donate $17 today and to help us win District 17 and build a movement in Colorado to reduce income inequality, to promote environmental sustainability, and to take on some of society's most ingrained injustices.
Our campaign will be different. We won't be taking a dime from lobbyists, PACs, or corporations. We will fund this effort without help from any special interests so that we can be sure our democracy is once again powered by people, and only people.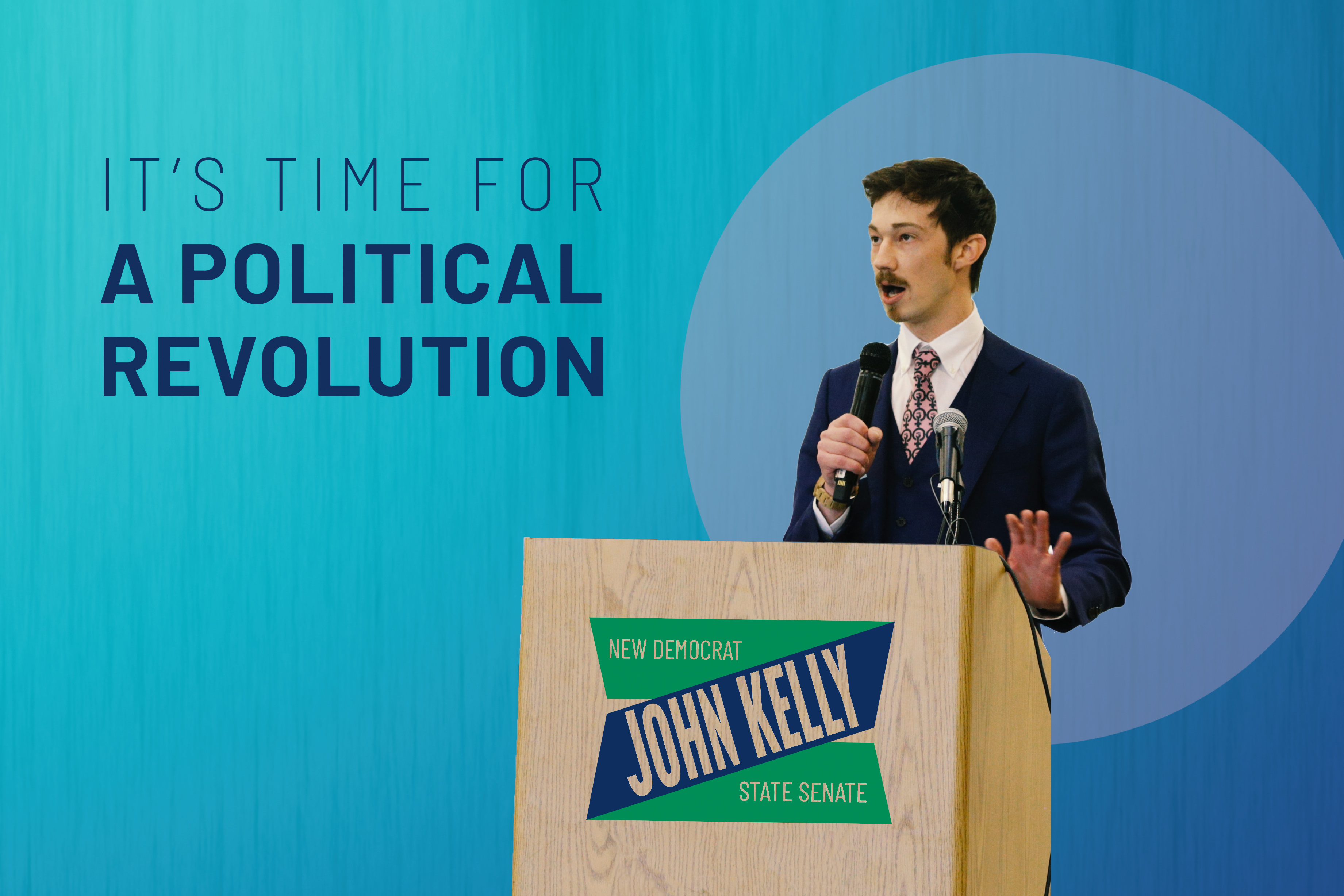 Ban on Fracking
With 11 years to save our earth, we can't afford watered down proposals to amend the permit process, we need a state-wide ban on fracking.
Tax on Carbon
We need to follow the lead of Canada, the U.K, Sweden, and dozens of other countries and institute a tax on carbon with oil companies paying the bill.
Colorado Green New Deal
An unprecedented economic stimulus package that aims to address the impacts of climate change by investing into green infrastructure across the state and providing subsidies for everyone to take advantage of.
Cap on CEO Pay
During the past three decades, compensation for CEOs grew 127 times faster than it did for workers. We will put an end to financial immortality and bring fairness back to our workplaces.
Repeal TABOR
TABOR has always been designed to protect 1% and we need more than minor fixes to the law to change that. We need to finally Repeal TABOR and increase taxes on multi-millionaires in this state.
Robin Hood Taxes
When current levels of income inequality are surpassing Pre-Depression Era levels, we need to dramatic changes to ensure that our work and our effort enriches our entire community and not just a few powerful men.
Immigration Justice
Any system that separates parents from their children, targets people based-off their color of their skin, and profits off of their arrest needs to be abolished.
Criminal Justice Reform
It is inhumane, incredibly expensive, and ineffective to lock up tens of thousands of people a year in Colorado State Jails. We plan on ending private prisons and a limit on prison sentences.
Housing as a Human Right
Housing as a human right means that our access and our guarantee to having a home comes before someone else's privilege to earn a profit.
Ending Gender Discrimination
The pay and hiring discrimination that women, particularly mothers, women of color, Indigenous women, lesbian, queer and trans women still face each day in Colorado, is atrocious and must end.