Progressives who support a peace-oriented, anti-war foreign policy
These candidates for House and Senate have shown a willingness to challenge the longstanding norms and preconceived notions elected officials have about foreign policy.
These down-ballot progressives have expressed staunch support for:
an end to the endless wars;
non-interventionism and the importance of diplomacy;
seriously reining in defense spending;
re-allocating that money to pressing domestic needs;
and more reforms.
Think about supporting these Congressional candidates. More voices in Washington like theirs would be invaluable in any effort to avoid war and change U.S. foreign policy for the better.
If you want to learn more about these Congressional candidates, and others running for Congress, check out this Google Map:
https://www.google.com/maps/d/u/0/viewer?mid=1Owso3cHxZ0FlLg1N6UWI_dZ8kjo11luY&ll=38.89479700000001%2C-77.070223&z=8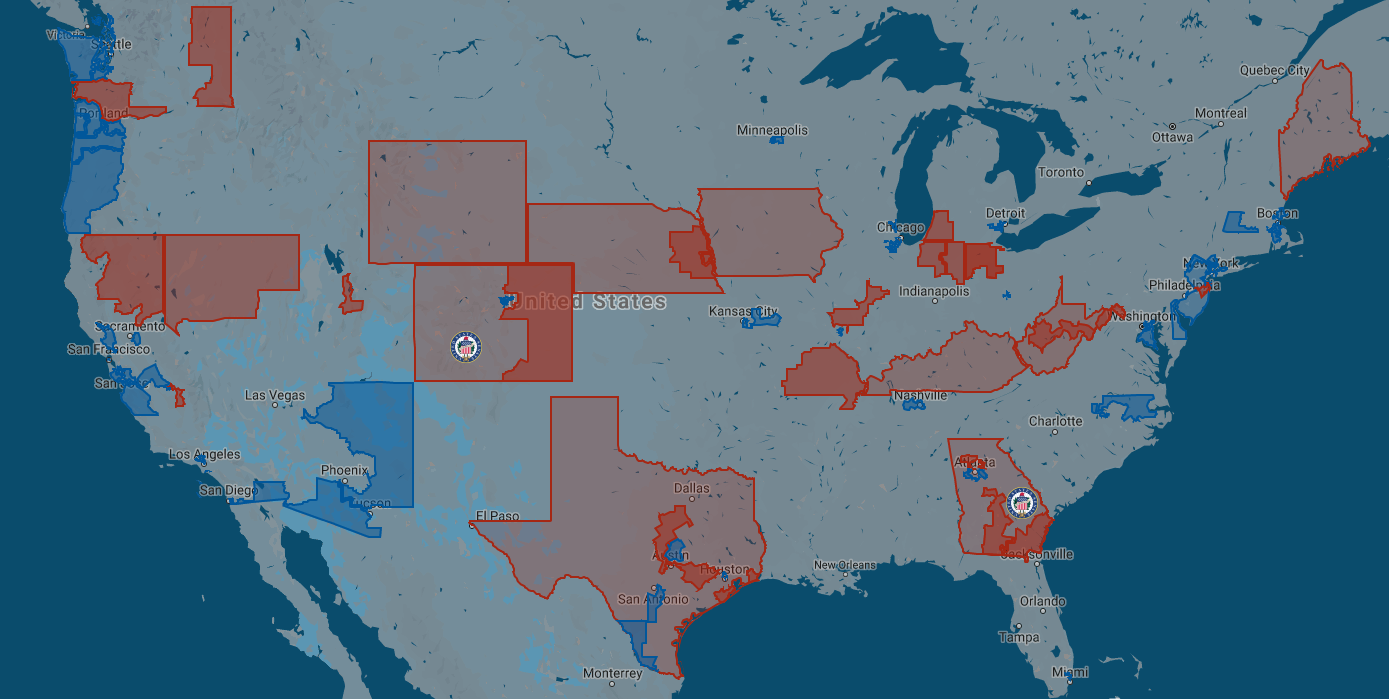 Contribution rules
I am a U.S. citizen or lawfully admitted permanent resident (i.e., green card holder).
This contribution is made from my own funds, and funds are not being provided to me by another person or entity for the purpose of making this contribution.
I am making this contribution with my own personal credit card and not with a corporate or business credit card or a card issued to another person.
I am at least eighteen years old.
I am not a federal contractor.
Federal law requires us to use our best efforts to collect and report the name, address, occupation and name of employer of individuals whose contributions exceed $200 per election cycle. Contributions are limited to $2800 per individual per election. The primary and general elections are separate elections, so individuals may give up to a total of $5600 for both elections.