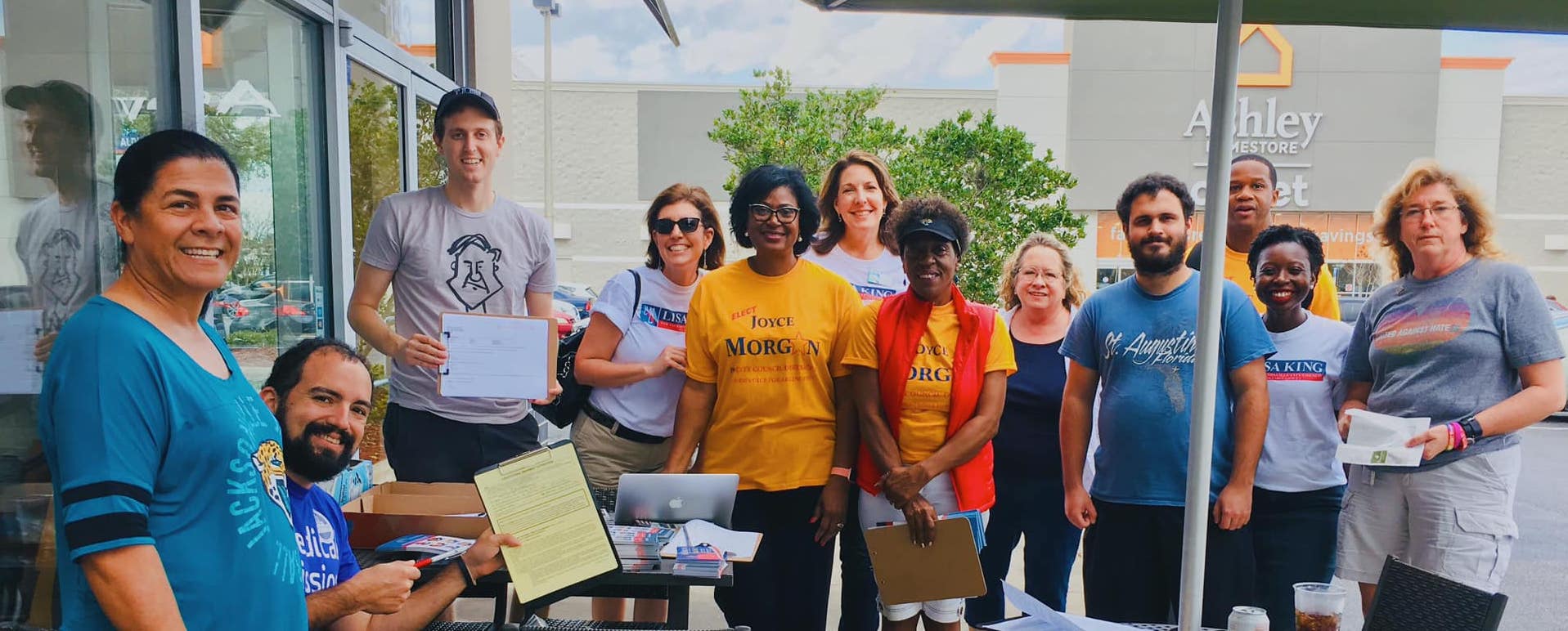 No candidate, not even the greatest candidate you could imagine is capable of taking on Donald Trump alone. There is only one way we can win in 2020 -- together!
Duval County is the battleground of all battlegrounds and we will determine if Florida turns blue. But in order to win, we need resources and support to make it possible.
So stand with us and help us put a Democrat back in the White House!