Local educator, Tabernacle of Praise Church member, and community organizer El-Mahdi Holly is running to flip a "racially gerrymandered," State House seat in Henry County, Georgia. Republicans have re-drawn the seat 3 times in 5 years to keep it out of Democratic and African American hands.
The previous Republican holder of this seat also authored the bills to create the new "City of Eagle's Landing" (from a mostly gated private community) by breaking up and taking large parcels of a nearly 100 year-old, African American-run City of Stockbridge. 
Building a broad coalition of grassroots support, and knocking on thousands of local doors, El-Mahdi cleared his July 24th runoff with a 19 point victory to become the Democratic Nominee for House District 111. EL, who has earned Attorney General Eric Holder's endorsement, now joins endorsee Stacey Abrams on the November 6 ballot in her historic bid to become America's first Black woman Governor.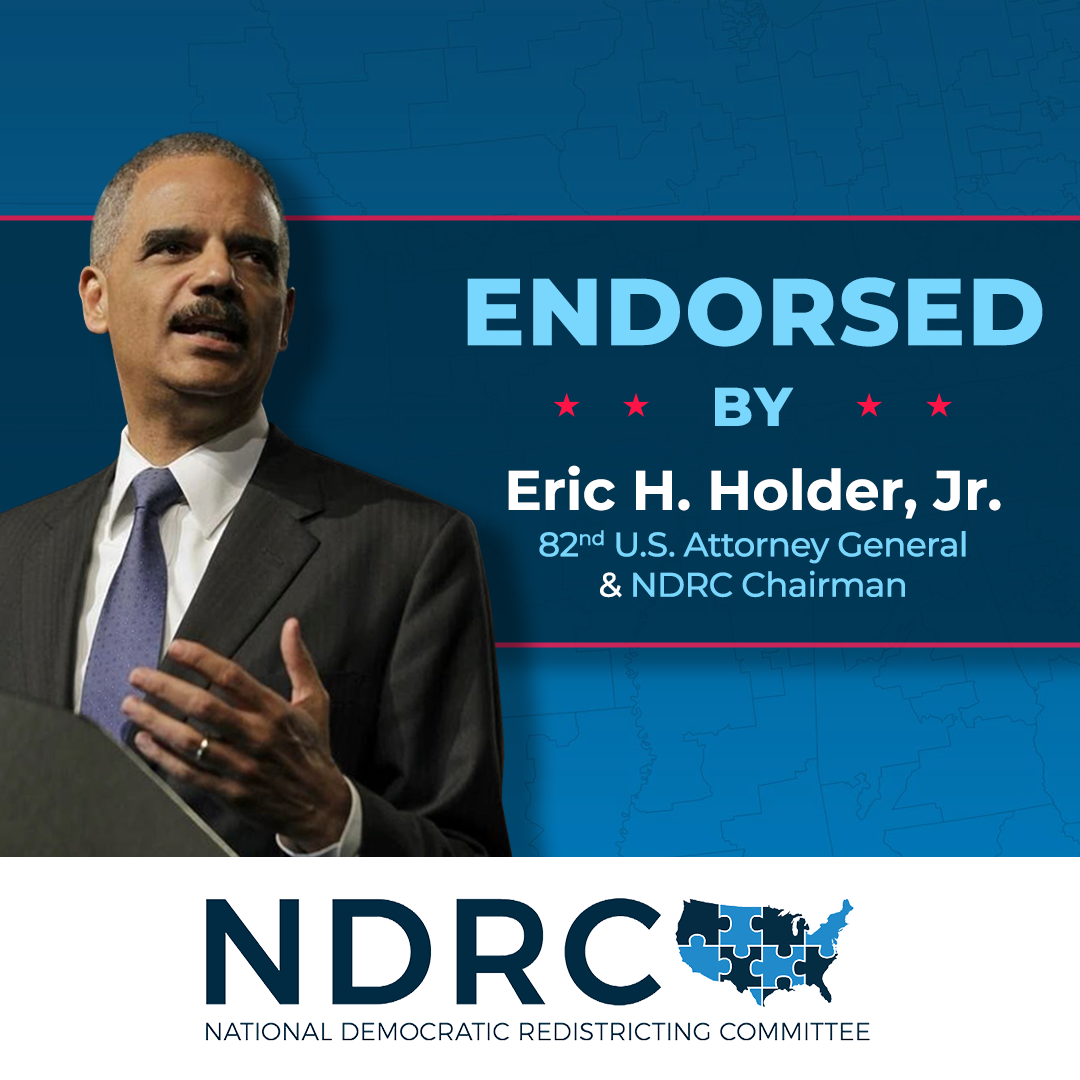 The Battle is not yet over!
Please Donate TODAY so that we can win TOMORROW.
*Max. donation allowed is $2,600 per person
(There is no limit per household, so please encourage your spouse / family members to give. Thanks!)