A New Approach to Congress! Georgia CD4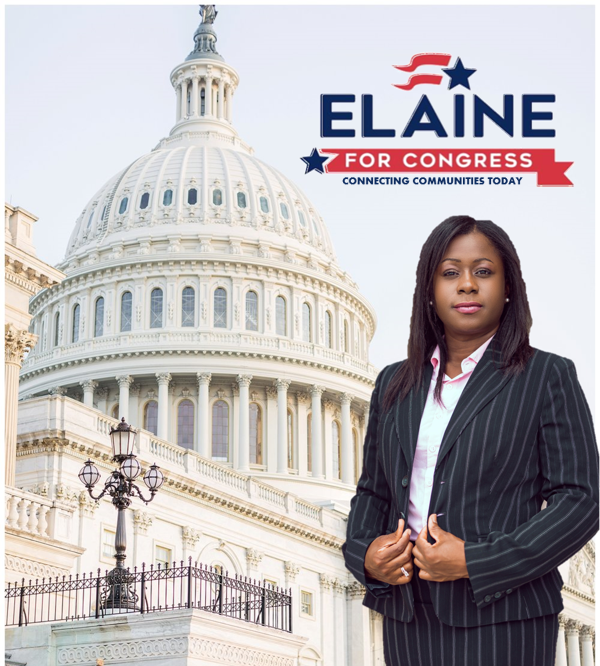 Georgia's 4th Congressional District needs improvement! With all the politics going on, our district is being neglected. This is not about personality or personal gain as our entire District could be vastly improved through the power of our Congress but has not been capitalized on. It's about time for more transparency and accountability, less politics and personal favors and more law making for the whole of our community in Congressional District 4. As your next Congresswoman I will fight for what affects us in the long term and take a New Approach to Congress to get legislation passed for the future of our District and this country. Please donate to Connect Communities Today and improve our lives for the future.
Contribution rules
I am a U.S. citizen or lawfully admitted permanent resident (i.e., green card holder).
This contribution is made from my own funds, and funds are not being provided to me by another person or entity for the purpose of making this contribution.
I am making this contribution with my own personal credit card and not with a corporate or business credit card or a card issued to another person.
I am at least eighteen years old.
I am not a federal contractor.
"It's about transparency and accountability"