Progressives of Kane County proudly endorses Rachel Ventura for Congress!
Progressives of Kane County is proud to announce our endorsement for Rachel Ventura's congressional campaign. 
Ventura has been a strong voice for working people in her short time as an elected member of the Will County Board. We believe that she will be an even stronger voice for residents of Illinois' 11th Congressional District. Ventura is standing up and speaking out on the bread and butter issues that affect the lives of hard working Americans. She supports increasing the federal minimum wage to $15 an hour and indexing it to inflation. She supports Medicare for All, a common sense, simple solution that would ensure every American had affordable healthcare. 
Most importantly, Ventura understands the urgency of the climate crisis and the necessity to pass a Green New Deal. Her campaign for Will County Board and U.S. Congress bear a similar theme, "no strings attached," underscoring the need to reduce or eliminate the influence of special interest money in the political process. Ventura will be a voice for the people.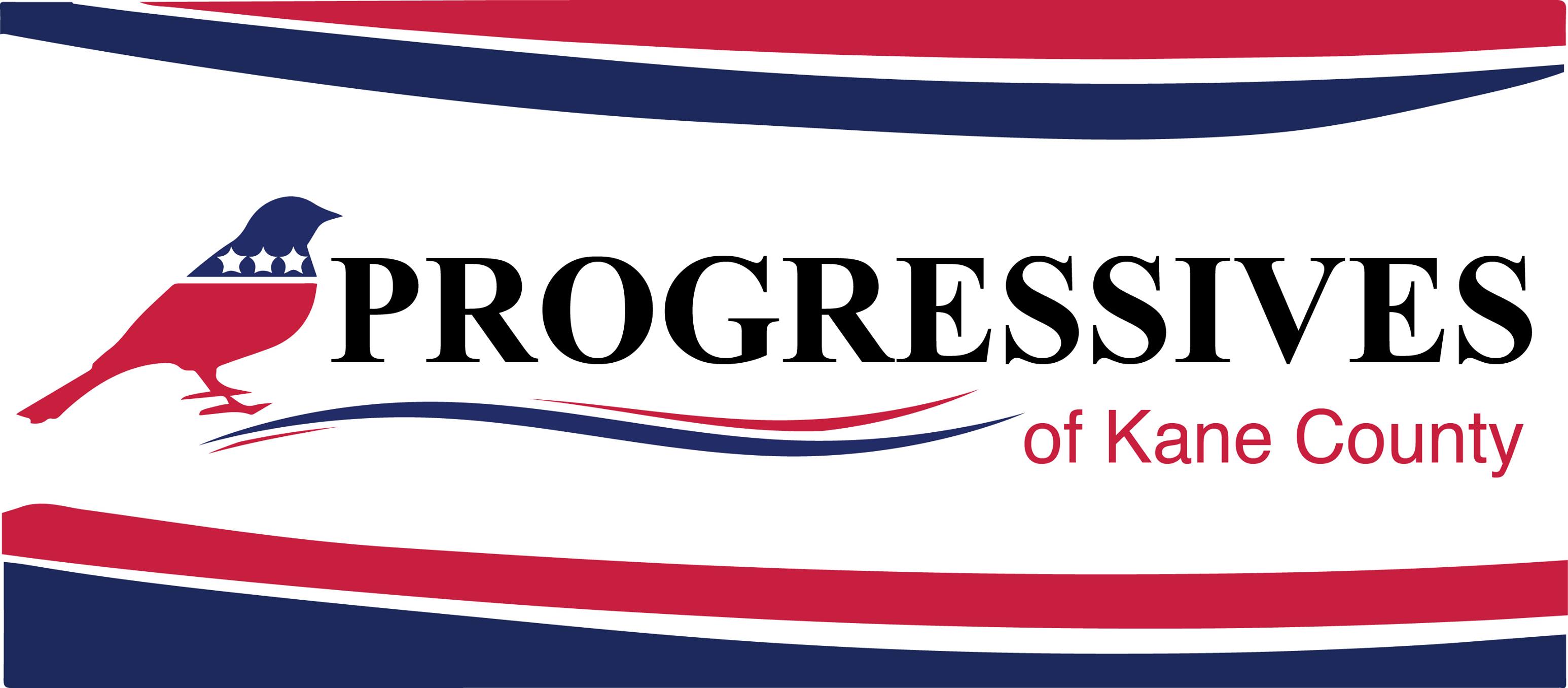 Contribution rules
I am a U.S. citizen or lawfully admitted permanent resident (i.e., green card holder).
This contribution is made from my own funds, and funds are not being provided to me by another person or entity for the purpose of making this contribution.
I am making this contribution with my own personal credit card and not with a corporate or business credit card or a card issued to another person.
I am at least eighteen years old.
I am not a federal contractor.
Paid for by Rachel Ventura for Congress