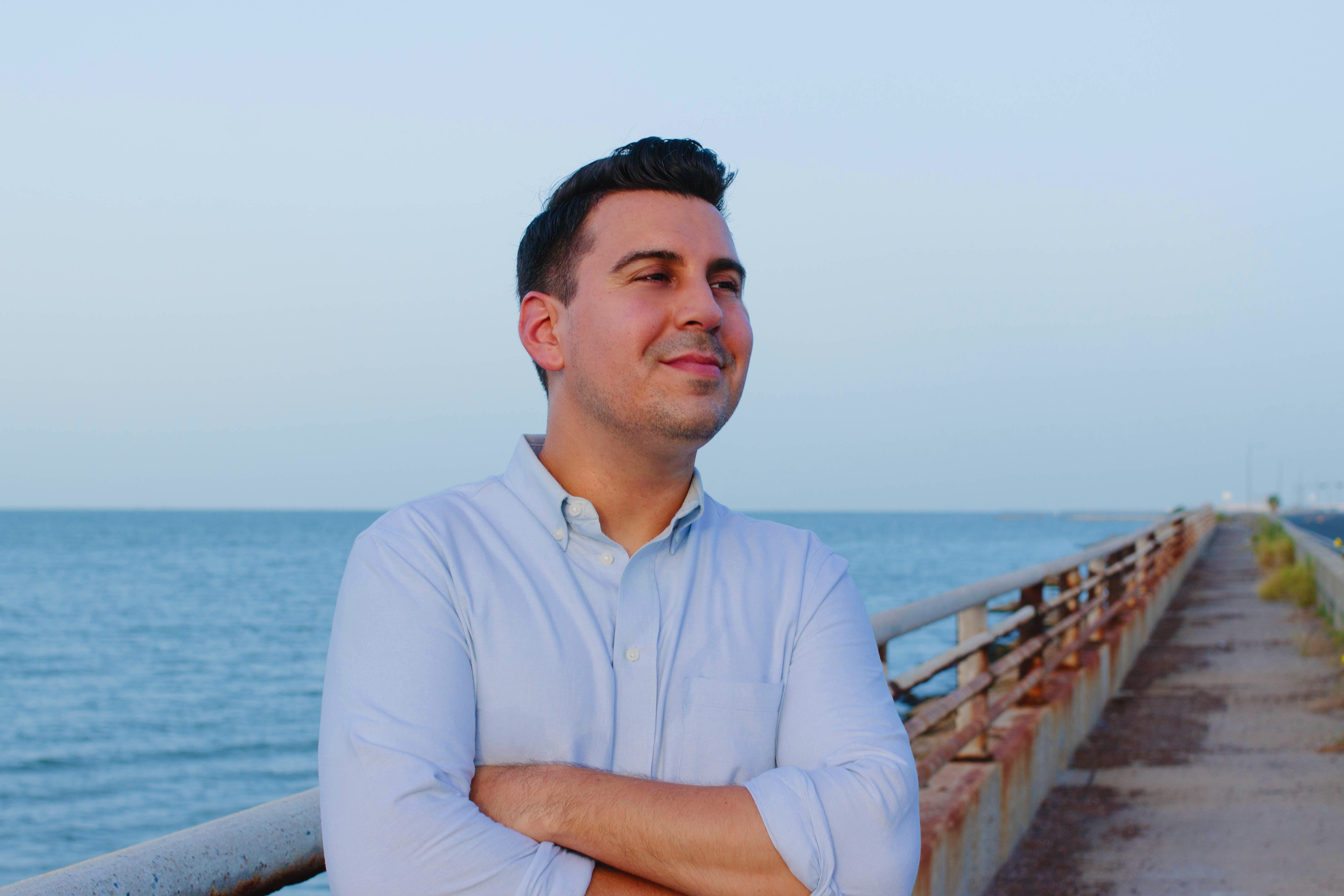 We have so much at stake in 2020. Everything from fighting for our working-class communites to preventing gerrymandering for another decade to protecting and investing in our coastal communities. Become part of our movement against the machine to ensure that people are put over special and self interest in our Texas House.
If sending in a check, please mail to:
ERIC HOLGUIN CAMPAIGN
P.O. BOX 81082
CORPUS CHRISTI, TX 78468
Thank you for your support and please tell a friend or family member to join our movement.