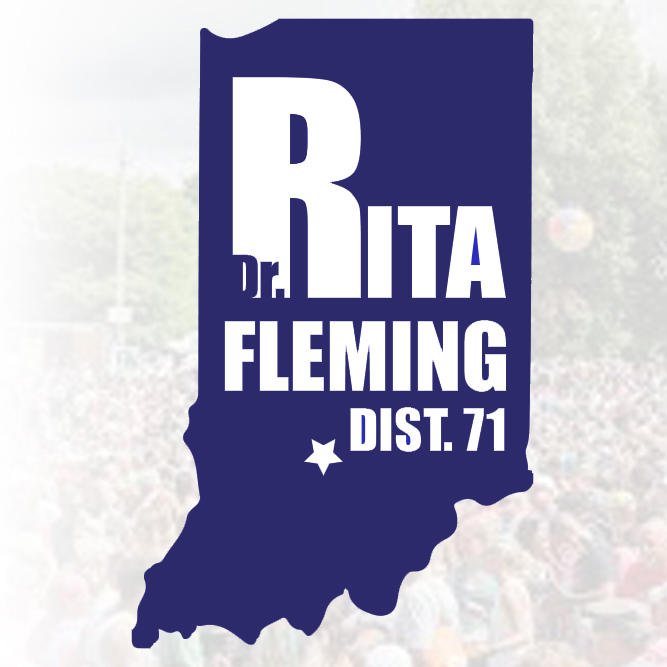 A little about Dr. Fleming,
Rita grew up in the West End of Louisville, the oldest of 9 children. My father was an electrician, my mother stayed home. I babysat & cleaned houses. At 15, I took the city bus to my Saturday job at JC Penney & earned money to attend Murray State University, where I earned my bachelor's in nursing & met my husband, John. I continued to Vanderbilt and earned a master's degree in nursing, then to the University of Louisville for medical school & residency to become an obstetrician/ gynecologist.
Learn More about Dr, Fleming,
visit her Facebook page at: www.facebook.com/DrRitaFleming/about/
Together, we can deliver an Indiana our Children will be proud of!