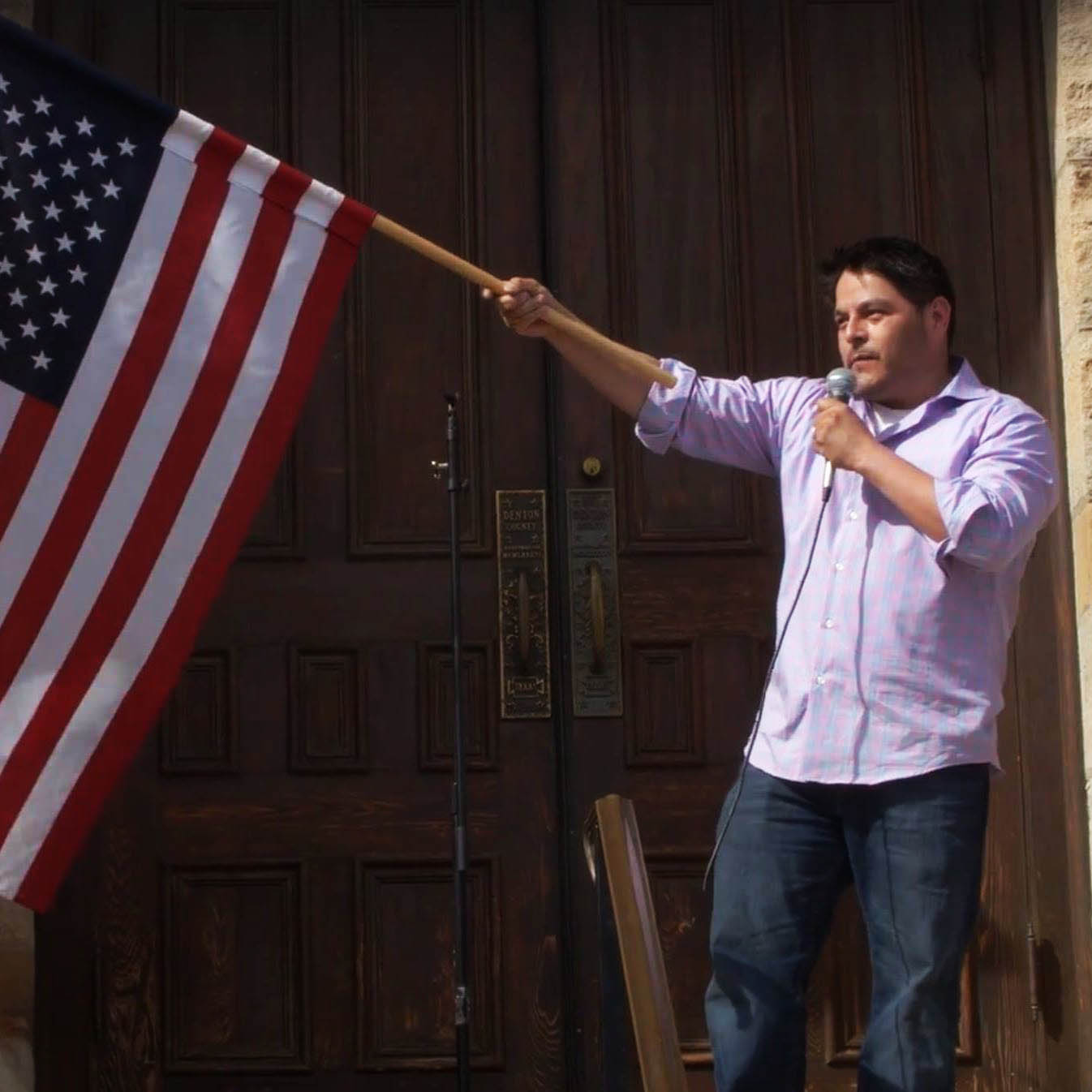 Funding Education
Protecting Clean Air and Water
Defending Our Civil Rights
Medicare for All
Providing Real Opportunity to Every Member of our Communities
My name is Mat Pruneda. I am a candidate for Congress in TX-26
I was once asked if I would accept PAC money. 
My answer was simple. 
"Is there a 'Big Public Education' PAC? A 'Corporate Civil Rights' Pac? A Wall Street 'Clean Air and Water' Pac? IF there is….."
The answer of course, is "No."
The current campaign finance system works against The People and buys votes for corporations and PACs.
So, I need your help. 
If we are to going to make a difference, we have to fight for it.
We have to stand for the people of our communities and assertively, aggressively change the conversation.
We've learned what can happen in Texas when we unite people with a clear message.
Stand for your ideals and fight for our rights, now. 
Do something different. 
Something Strong. Something Inspiring. Something Unapologetic. 
Do something makes a great society for all. 
We're not running for office. 
We're fighting for it. 
Join us in that fight.
Thank you
-Mat