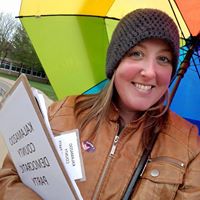 As a current member of the Kalamazoo Township Board of Trustees, I am running to retain my seat. I will continue to bring my public policy experience and my work as an activist, advocate, and mental health professional to serve you.
As a public servant my top policy priorities are:
Growing an economy that benefits everyone while protecting our natural resources.   
Strengthening infrastructure through our roads, sidewalks, parks, and water services.
Investing in public safety that is community driven, accessible, and equitable for all.
Supporting Seniors by funding programs and services that value our elders. 
Please Vote August 7th!