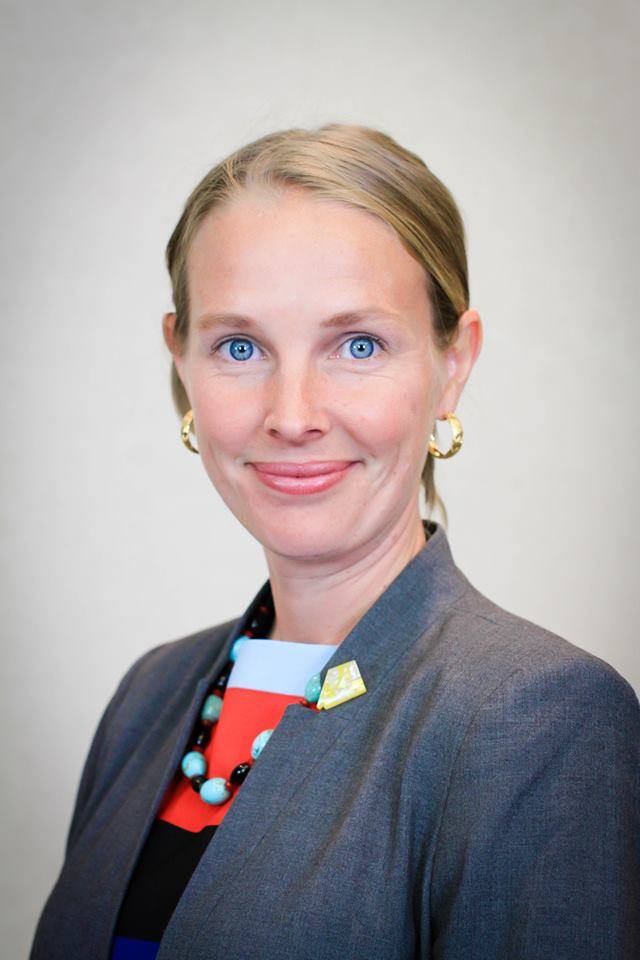 Lindsy Judd is a mom of two with her Bachelors in Economics. She started working with at risk kids in 2000. Her top issues are affordable housing and healthcare.
Your donation is greatly appreciated and will go towards winning in Senate 15.
Checks can be made payable to 
Friends of Lindsy Judd 
PO Box 61281
Reno, NV 89506 
Online contributions can be made using this form. 
Feel free to contact me
cell: 775-351-7127
email: hi@lindsyjudd.com