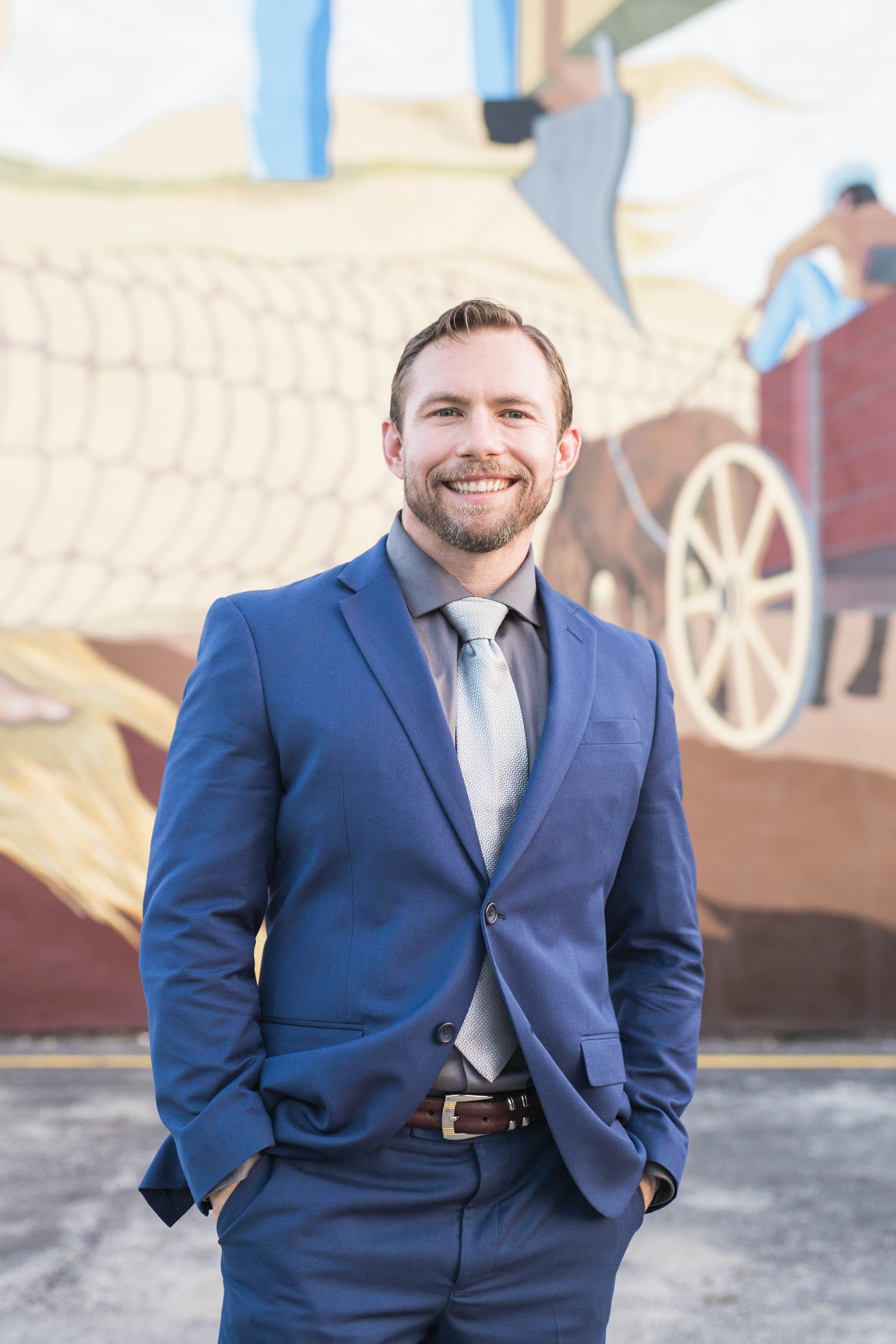 Joel is a Mascoutah, Illinois native, with district roots running back to the 1830s. Since then his family has continued working the farm where they first cleared the land, built a home, and began their life as Americans. As a veteran and decorated Major in the Army and Special Operation Aviation community, Joel saw first-hand the impact of American power in Afghanistan, Syria, and Iraq. Now Joel has returned to Illinois with his family to continue his service, running for Congress in the 12th Congressional District.
Joel believes the people of this community need someone who will lead from the front. They do not need leaders that bow to the cowardice of party leadership. Our farmers, our communities, and our families deserve more! They deserve tested and honed leadership. Joel Funk is a leader we can believe in and trust, and someone who will fight for the people of the 12th District of Illinois
Please donate to Joel Funk for Congress today!