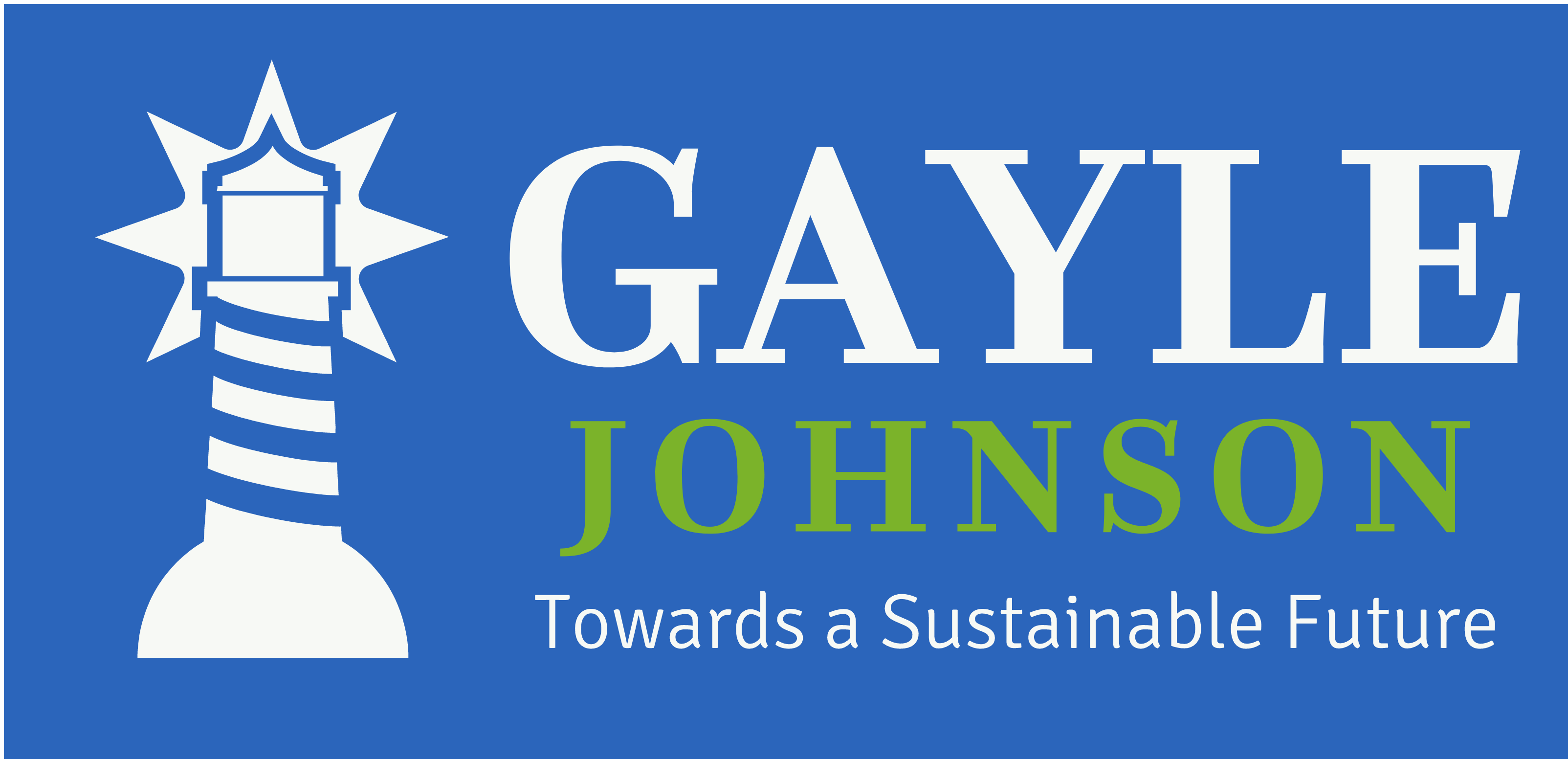 TWO ROADS TO THE FUTURE: WHICH WILL WE CHOOSE?
Hampton Roads has the second highest sea level rise in the nation. Recurrent flooding is already a regular occurrence in Norfolk. The road we are on now leads to so much beach erosion that tourists will stop coming and military bases might move. Without tourism and the military, our economy will tank. 
The risk of catastrophic flooding will decrease the value of our homes while increasing insurance premiums. Our vibrant city will be devastated.
We can choose another road. We can foster American ingenuity to develop innovative solutions and become a hub of green technology, creating jobs and boosting our economy while safeguarding our future.
The new road we can choose will also increase public school funding so all our children can reach their full potential and be tomorrow's innovative problem solvers. The road we are on now spends so little on public schools that we cannot attract and keep great teachers to inspire our children. 
The new road we can choose will lift us all up together. The road we are on now protects the economic prosperity of a few. 
Two roads: which one we choose will make all the difference.