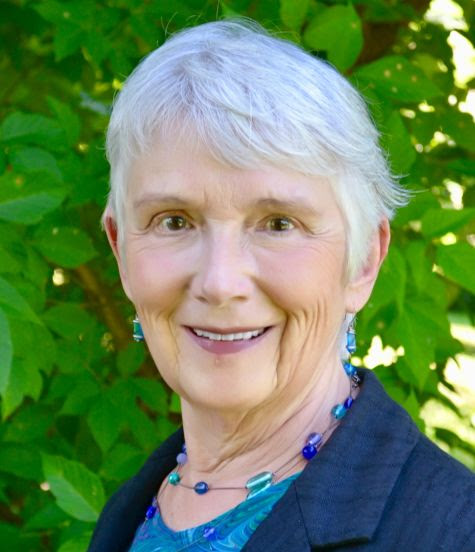 TWO ROADS TO THE FUTURE: WHICH WILL WE CHOOSE?
NOAA ranks Hampton Roads as having the highest risk from sea level rise along the Atlantic coast, and the second largest at-risk population after New Orleans.
The risk of catastrophic flooding and rising sea level will decrease the value of our homes while increasing insurance premiums. Taxes will rise as the city struggles to pay for more and more disaster relief. Our vibrant city will be devastated.
We can choose another road. We can foster American ingenuity to develop innovative solutions and become a hub of green technology, creating jobs and boosting our economy while safeguarding our future. This new exciting road can lift us all up together. 
Two roads: which one we choose will make all the difference.
Please mail physical checks payable to:
Gayle Johnson for Virginia
576 N Birdneck Rd # 128
Virginia Beach, VA 23451
Connect with Us
www.facebook.com/GayleJforVA
www.twitter.com/GayleJforVA
www.instagram.com/GayleJforVA