Donate to Gina for LC Mayor
Hi, this is Gina and I'm running for Mayor of Las Cruces. As a Mayoral candidate, I have been reaching out to all residents in hopes of engaging them on what we can all do together to move our city forward. Currently we have been meeting with individuals, using social media, making phone calls, city mailings, and going door-to-door.
Please donate in order to help move our campaign forward.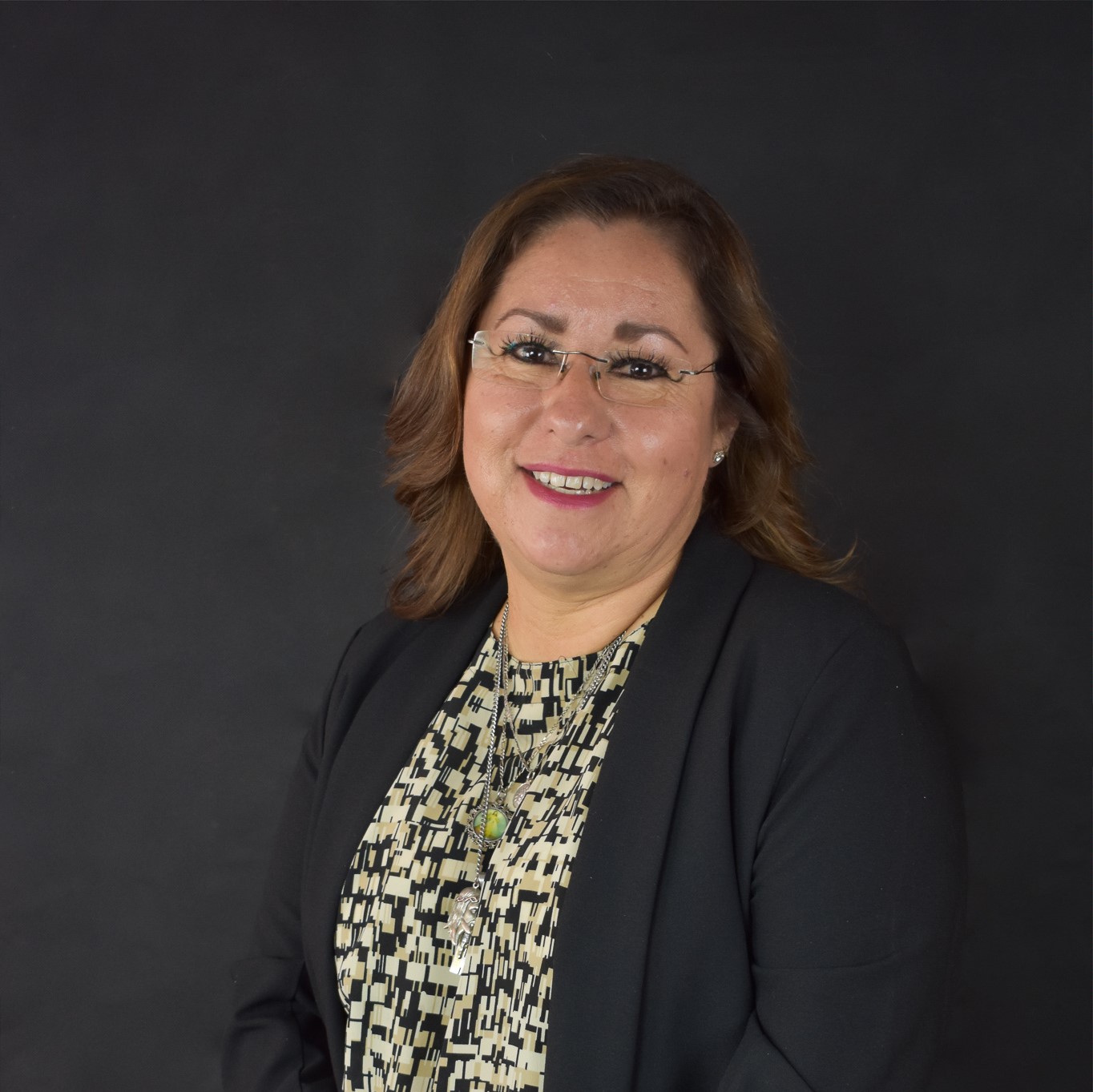 Contribution rules
I am at least eighteen years old.
This contribution is made from my own funds, and funds are not being provided to me by another person or entity for the purpose of making this contribution.
I am a U.S. citizen or lawfully admitted permanent resident (i.e., green card holder).
4. Maximum donation is $2,300