Donate to Gray Ellis for North Carolina Senate District 20
Everyone deserves a seat at the table. Help me make history and ensure the disenfranchised have a voice in the Senate.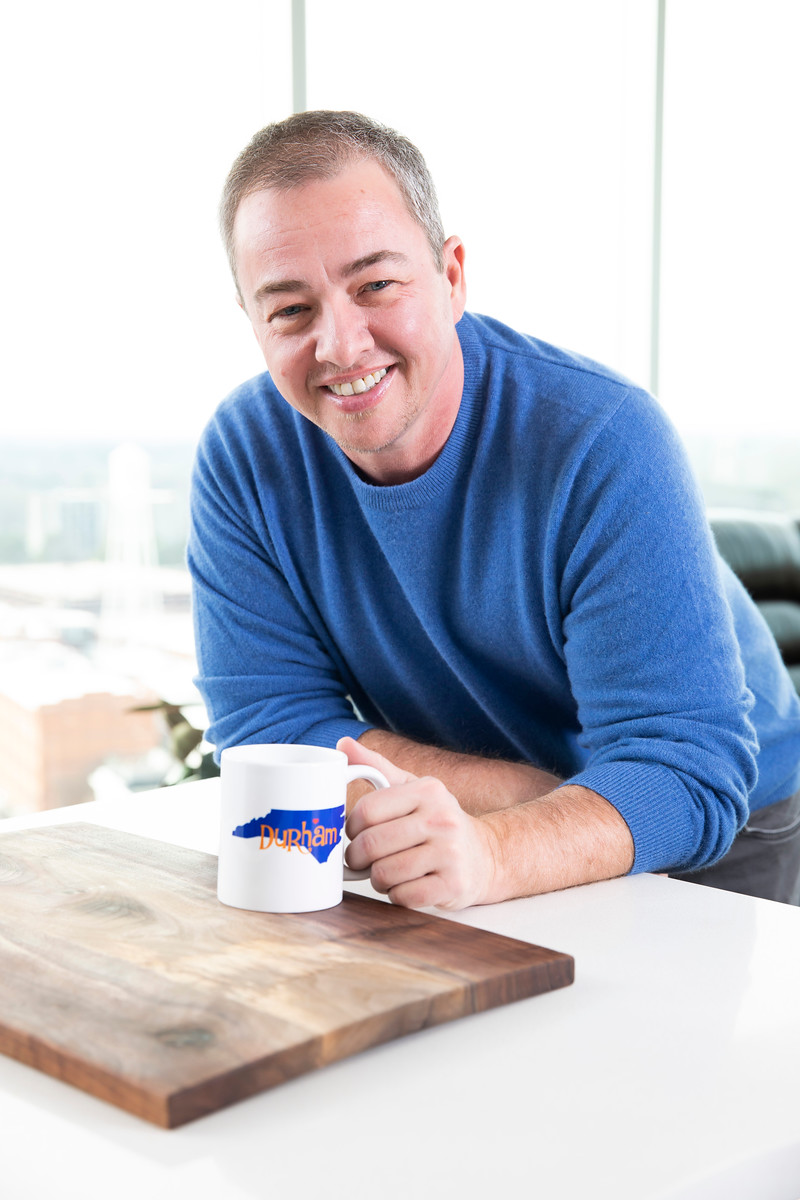 Contribution rules
I am at least eighteen years old.
This contribution is made from my own funds, and funds are not being provided to me by another person or entity for the purpose of making this contribution.
I am not a lobbyist registered in North Carolina
I am making this contribution with my own personal credit card and not with a corporate or business credit card or a card issued to another person.
I am a U.S. citizen or lawfully admitted permanent resident (i.e., green card holder).
www.grayellisforncsenate.com