Support Beau Harbin for Cortland County Legislator
As your legislator, I will continue to defend our most vulnerable citizens, advocate for all City residents, and fight to preserve our safe and welcoming community.
But in order to keep up the progress we have made together, I need your help in this campaign. Every donation will help us in moving Cortland forward and ensure everyone has a strong voice in county government.
Thank you!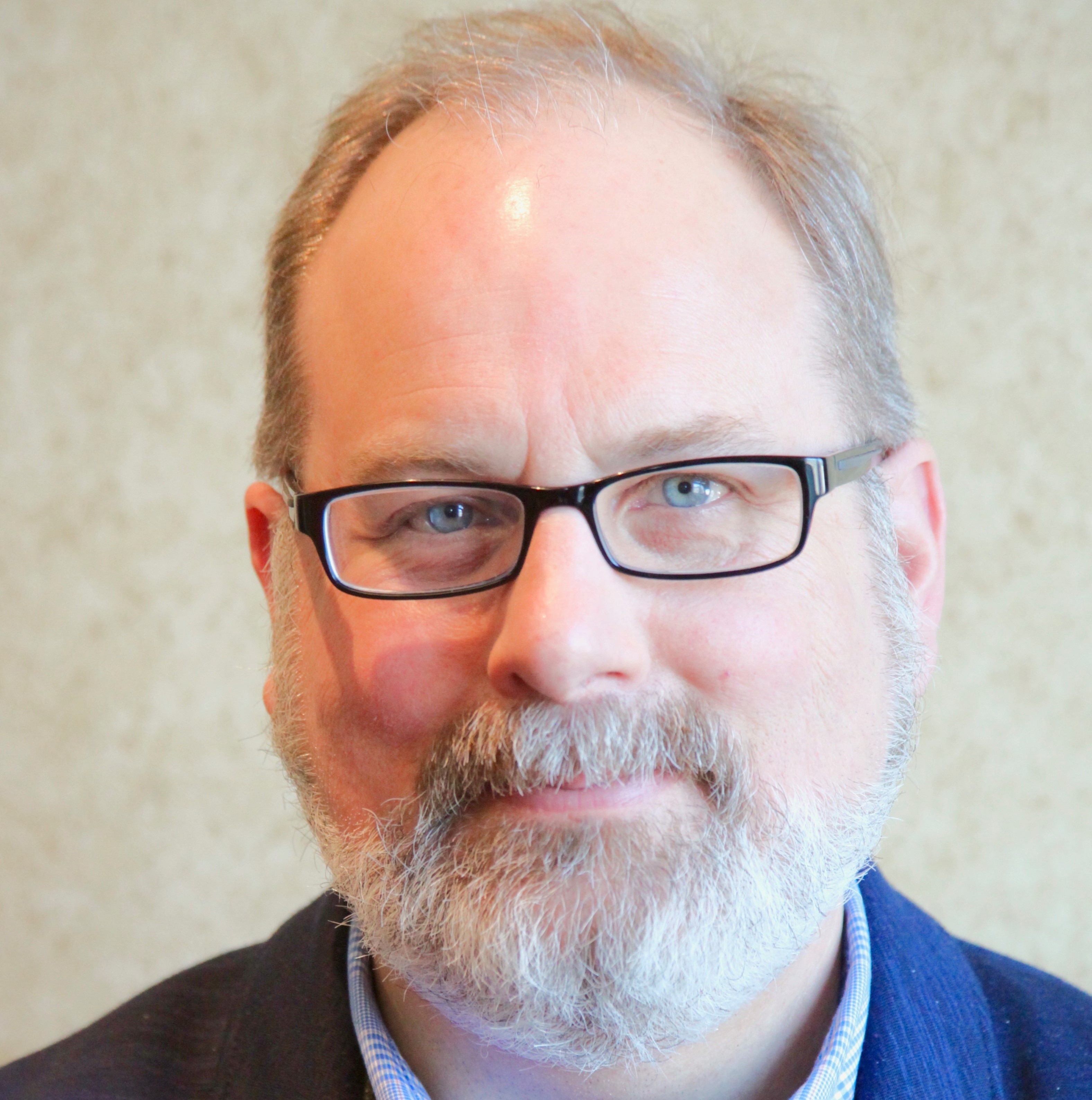 Contribution rules
I am at least eighteen years old.
This contribution is made from my own funds, and funds are not being provided to me by another person or entity for the purpose of making this contribution.
If this contribution is made with a corporate card, I certify that it is within the legal limits for corporate contributions.
This contribution is made from my own funds or the funds of an authorizing corporation or other entity, and the funds are not being provided by any other person or entity.
I am a U.S. citizen or lawfully admitted permanent resident (i.e., green card holder).
As part of my commitment to open government and elections, all donations regardless of level will be reported. I believe that this keeps all elected officials and candidates honest and keeps our system free of hidden influences.