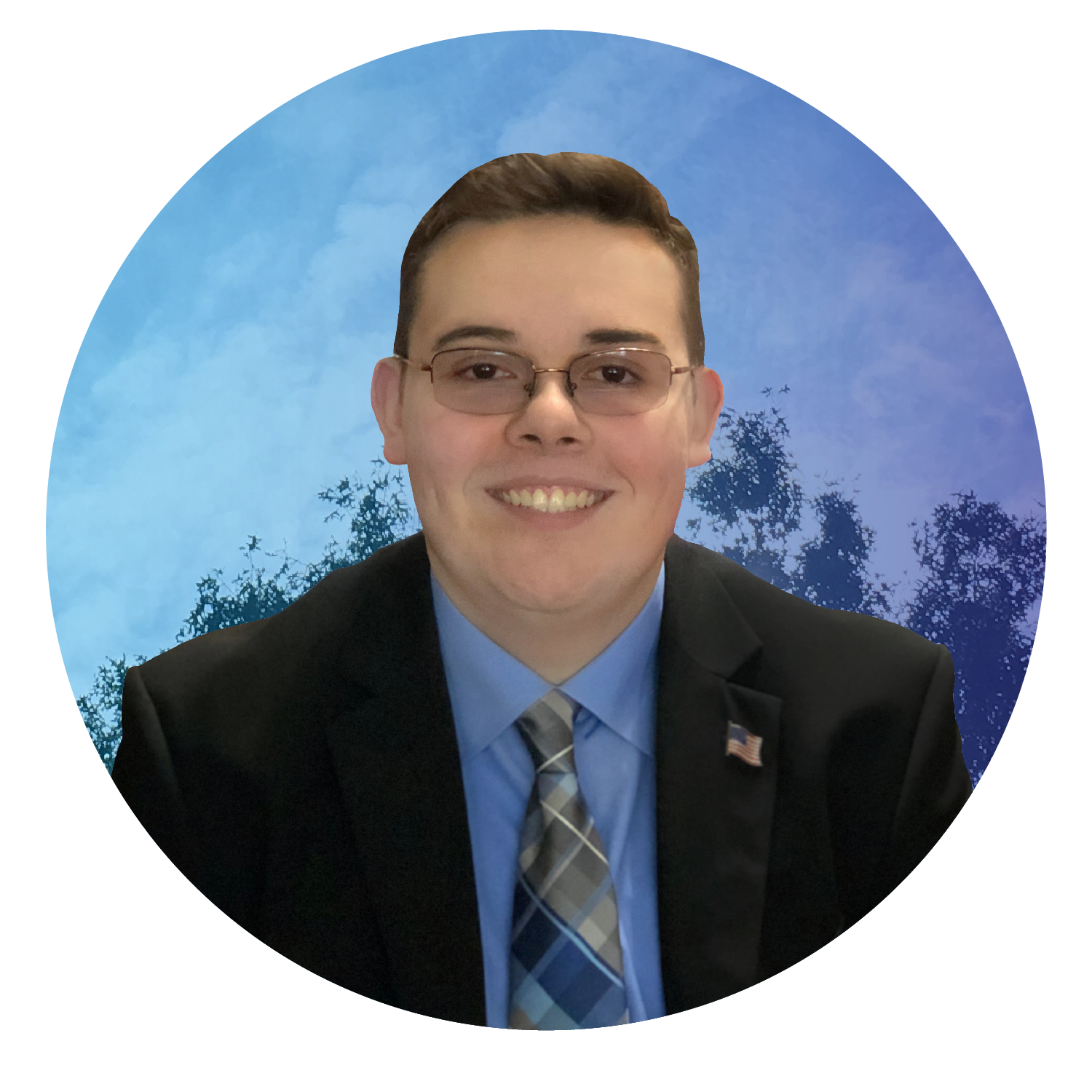 Jacob is running for supervisor to lead the way for a progressive future for Smithfield and all of Monroe County. Smithfield's Board of Supervisors is supposed to represent the residents from all areas of Smithfield, not just one area or one class. With Jacob's leadership, Smithfield Township will move forward on bold ideas and serve as a model for all of Monroe County.
Elect Jacob Pride on Tuesday, November 5th!
All contributions will aid in Jacob's campaign.