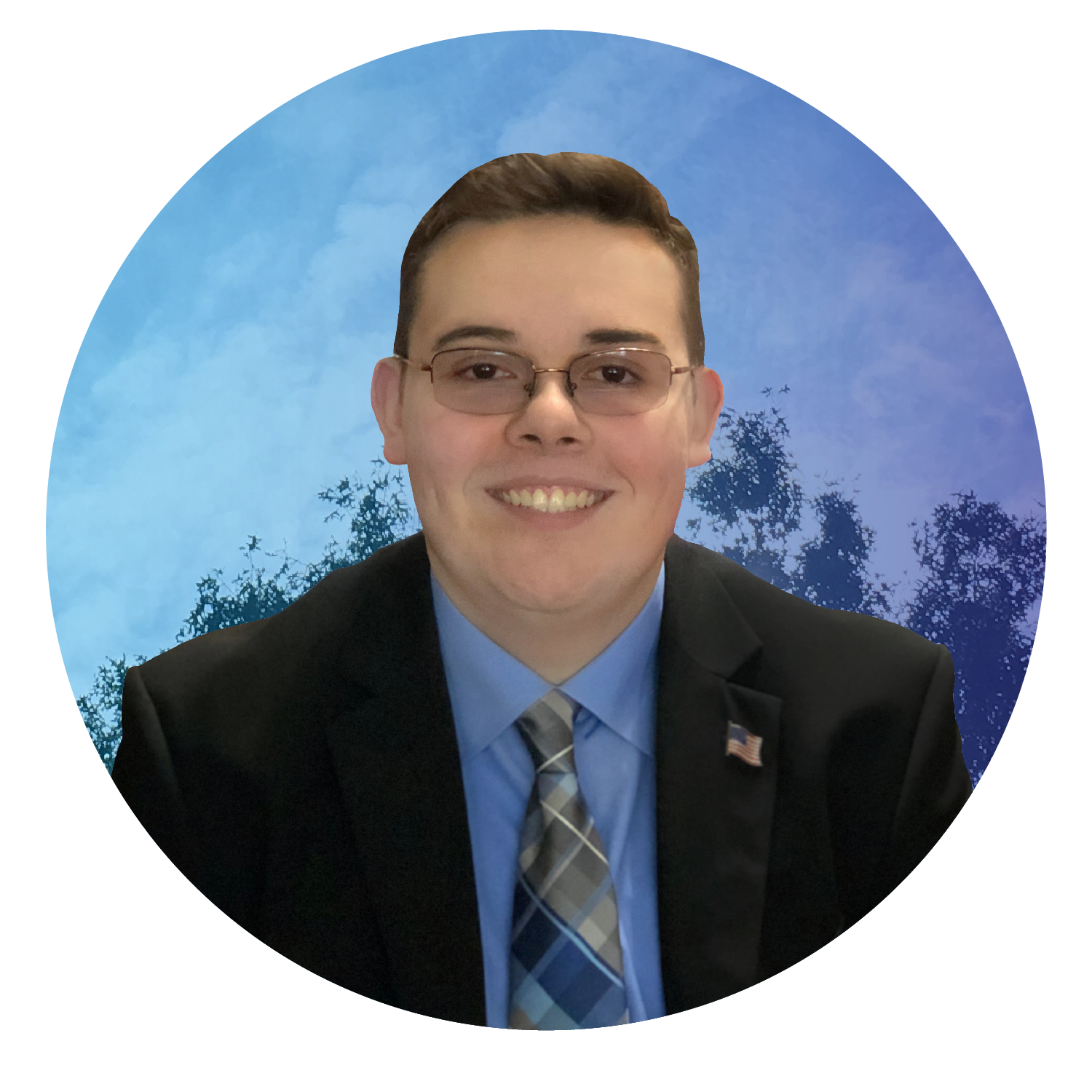 Jacob is running for supervisor to lead the way for a progressive future for Smithfield and all of Monroe County. With Jacob's leadership, Smithfield Township will move forward on bold ideas and serve as a model for all of Monroe County. This will include marketing our area for economic development, increasing recreation opportunities, and continuing the delivery of excellent township services.
Elect Jacob Pride on Tuesday, November 5th!
All contributions will aid in Jacob's campaign.