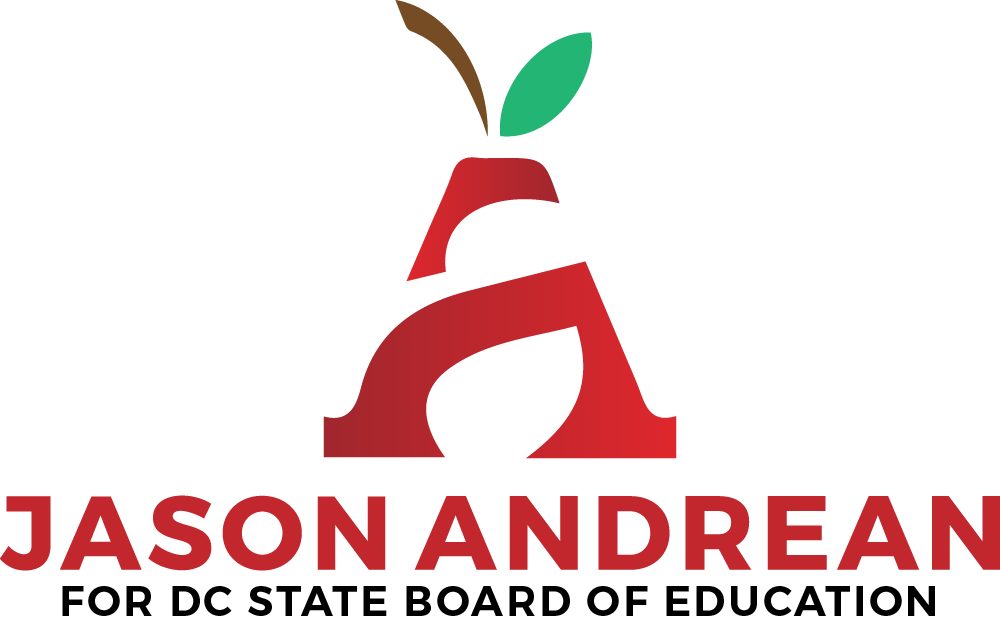 Ward 1 has the opportunity to elect a proven champion for high quality schools that serve our children and our communities.
We can count on Jason to fight for our kids and families inside and outside of the classroom. He's got a proven track record and the experience necessary to make a difference. We know this because over the past decade Jason has been fighting for DC's young people and getting results.
If you share Jason's vision for a world-class education system that leads with integrity and prepares our students to realize their full potential, support our campaign today!