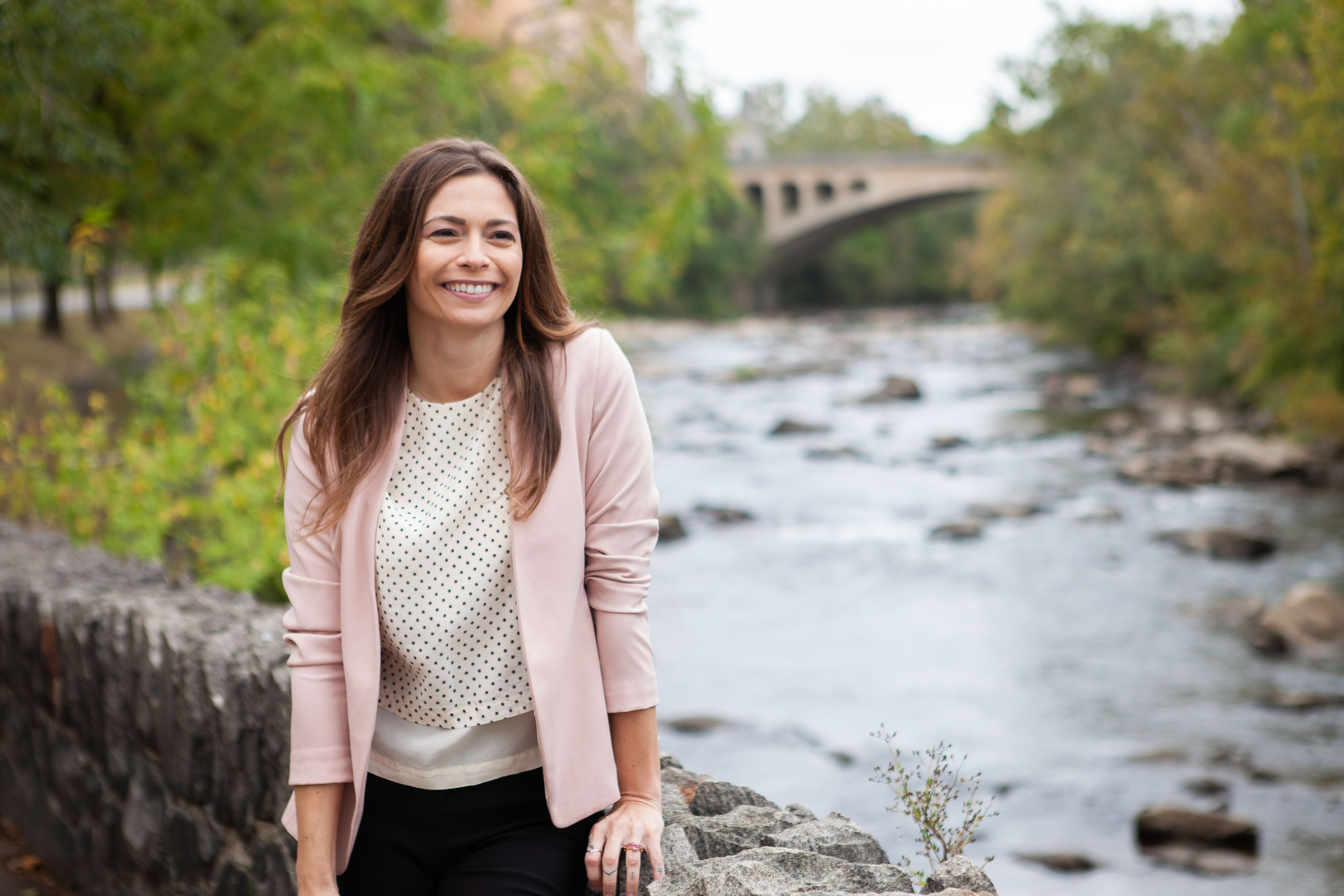 My name is Jess Scarane, and I'm running for US Senate to fight the broken system of power that rewards an elite few at the expense of the majority of us. 
I will fight for policies that will work for all of us: things like Medicare for All, a Green New Deal, and guaranteeing housing as a right.
Donate to help us take back power from corporations and return it to the people.
You can also donate offline. Make checks payable to Jess Scarane for Delaware and send to:
P.O. Box 663
Wilmington, DE 19899