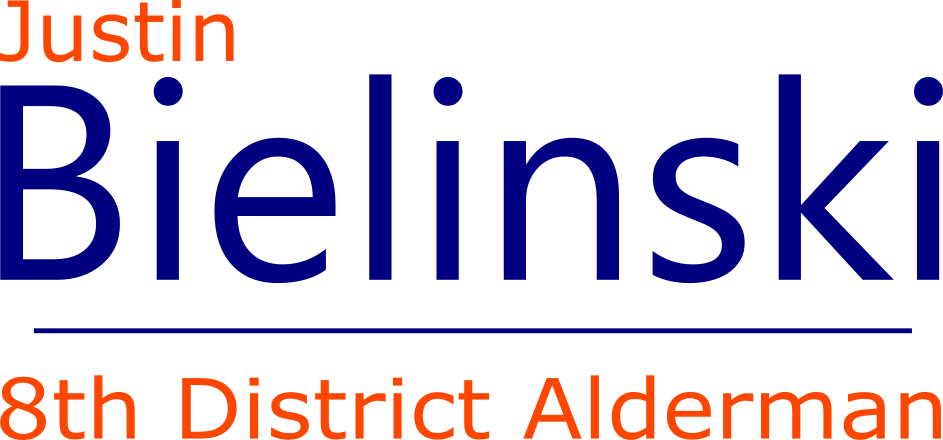 Milwaukee is a city on the rise, with exciting developments happening nearly every day. Unfortunately, the benefits have yet to make a significant impact on our Near South Side neighborhoods, and the hard-working families who live here.
I've made the 8th District my home for nearly 12 years, and there's no place I'd rather be. But crumbling roads, persistent safety concerns, and lack of economic opportunity have been holding us back for far too long.
This must change, and that's exactly what I plan to do as Alderman. But I need your help! Please consider contributing to the campaign today!