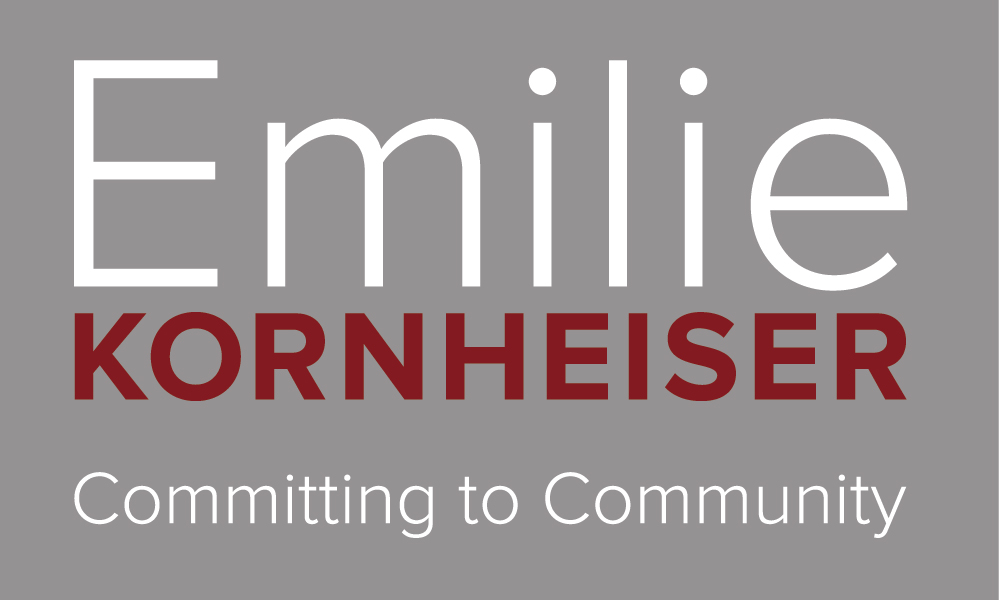 We're raising funds, one dollar at a time, to bring our whole community to the table for this election! We're accepting donations from people only, no corporations, and from anywhere in the country who wants to join our conversation here in Vermont.
Donate for robust events, compelling town halls, knocking on every door, printing materials.
And yes, dinner for the volunteers, and coffee to keep us going, lawn signs, and gasoline, telephones,and a website, all cost money.