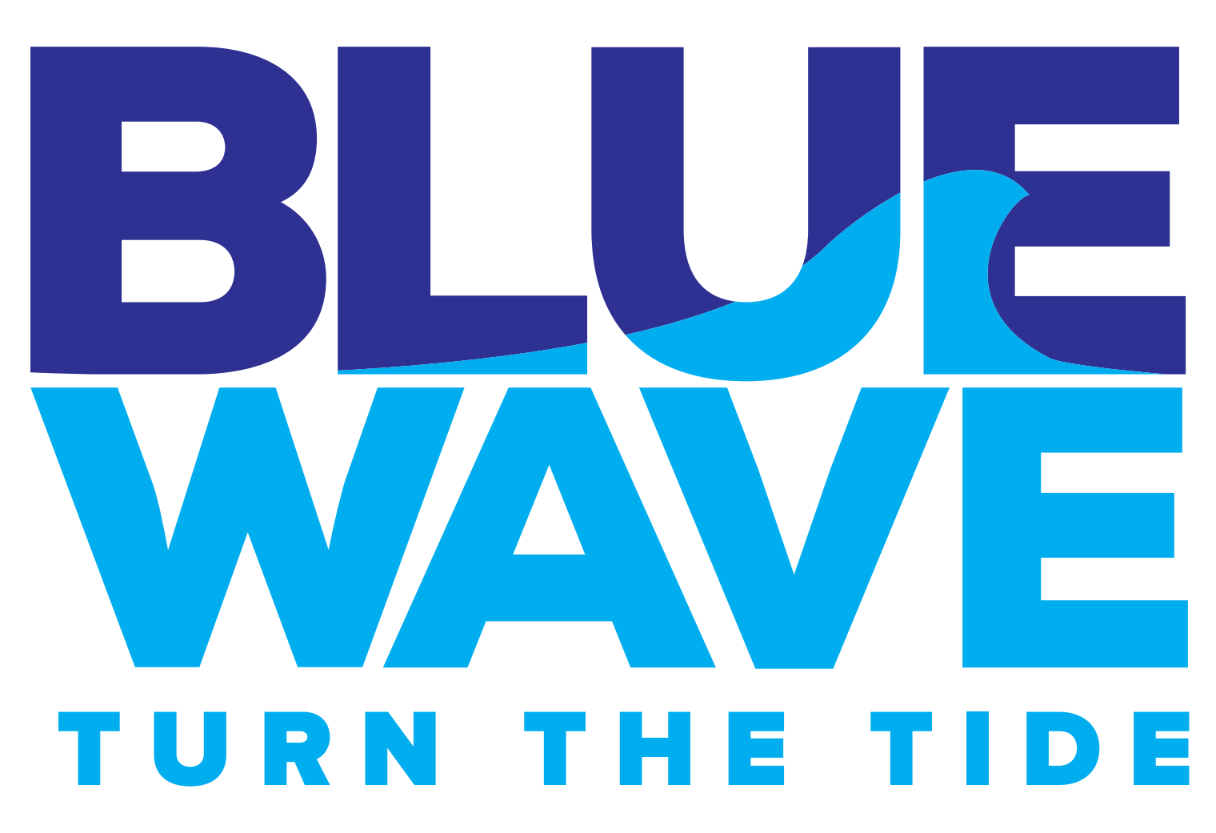 The Annual Harrisonburg-Rockingham Democratic Labor Day Celebration is Sunday, September 2nd, 2018.
TICKET
SALES
ARE
ON
HOLD
WE ARE NEAR CAPACITY
5:00 pm cash bar, silent auction
6:15 Dinner and Program
Invited Speakers:
Senator Tim Kaine
Senator Mark Warner
Jennifer Lewis - Candidate for 6th District
Chris Jones - Incumbent Candidate for City Council
Sal Romero - Candidate for City Council
All proceeds for this event are political contributions to the Harrisonburg City and Rockingham County Democratic Committees and Sponsorship includes recognition in the program.
Thank you for registering for Labor Day 2018
Choice 1 - Surf and Turf (with fillet mignon)
Choice 2 - Vegetarian Plate (with seasonal veggies)
Please let us know of any food allergies/restrictions
Email hburgdems@gmail.com when you know your meal choice. If you bought a table, email when you know all of your names and the meal choices.
Labor Day Auction: Amazing experiences - also let us know at hburgdems@gmail.com if you have something to contribute to the auction.