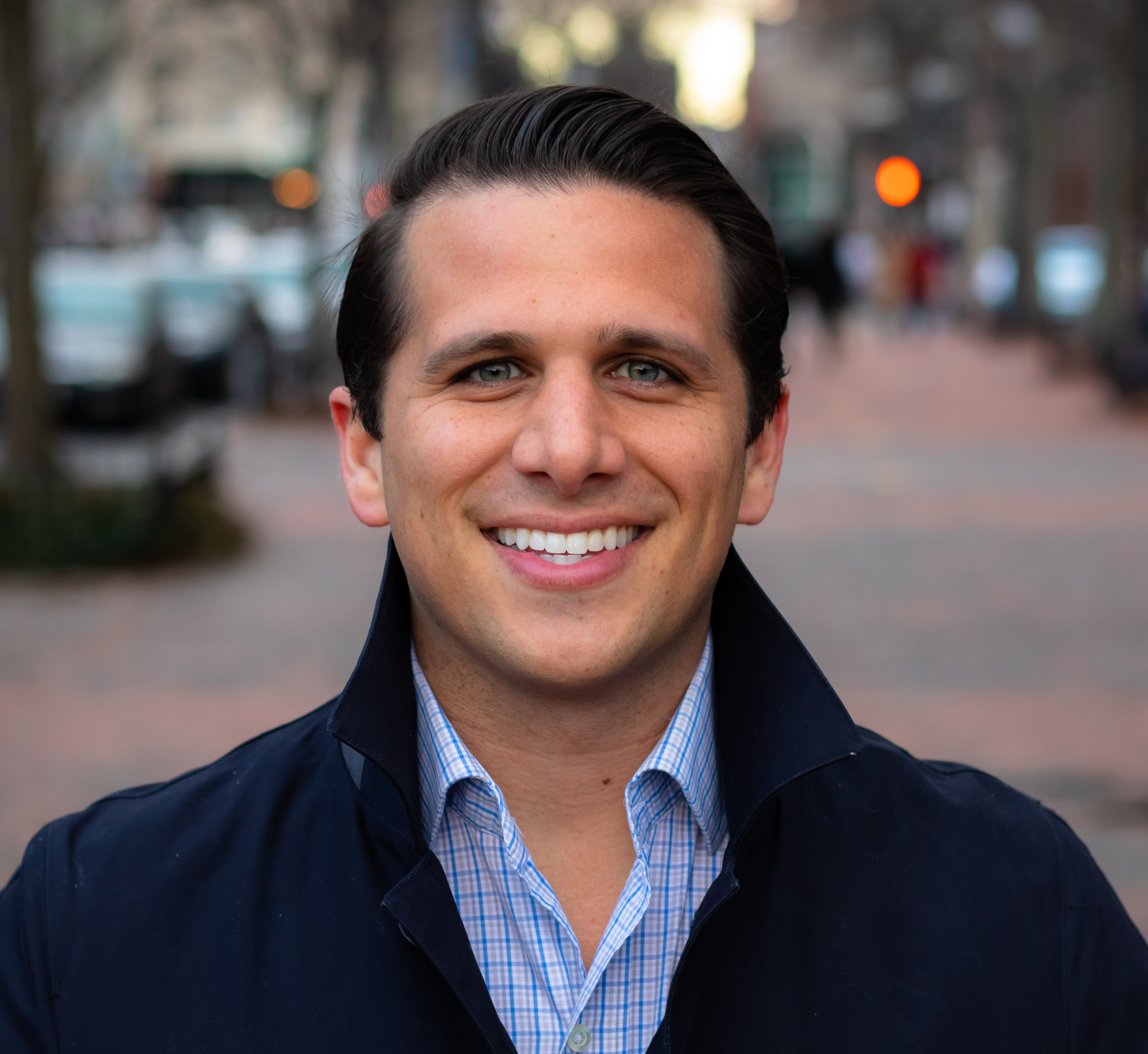 We should expect more from our elected representatives. Policies that provide realistic opportunities to live, grow, and thrive. 
This campaign is about real growth and real innovation for a community with tradition at its core. Challenging the bureaucratic obstacles and getting things done.
Your contribution will power and directly impact our organization to drive this needed change in how local government runs.
Thank you for helping us get here,
To contribute by check, mail to:
Committee to Elect Landon Lemoine
PO Box 960113
Boston, MA 02196
Please note that there is a $1,000 per person annual limit. For couples, the total annual limit is $2000, and each person's online donations must be made separately.