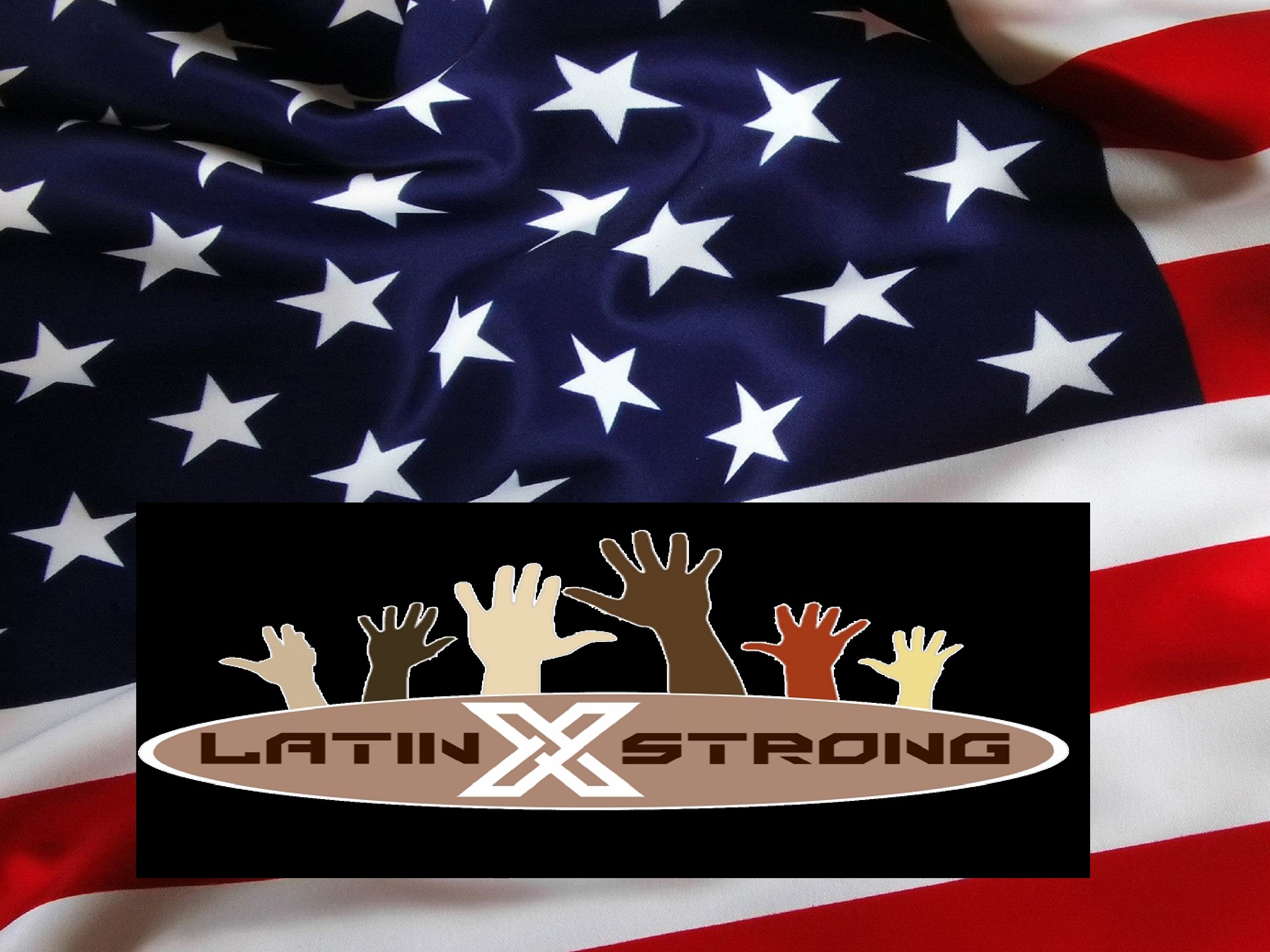 We are committed to insure that NO ONE EVER AGAIN gets elected to office who believes or supports FALSE & FAKE Leaders who say this about our LatinX Families, Communities and Children:
"THEY want everything to be done for THEM",
"THEY'RE bringing DRUGS, THEY'RE bringing CRIME, THEY'RE RAPISTS,and SOME, I assume,are Good People",
"We have some BAD HOMBRES Here, and we're going to get them OUT",
"The United States should INSTEAD bring more People from NORWAY"
If WE, that's each of us, don't do something, then WHO?
If WE don't do something NOW, then WHEN?
Help us today to help our LatinX communities get our VOICES, and our VOTES heard loud and clear.
We are not billionaires, but we are a non-stoppable movement that can only be built on the support from our country's hard working LatinX dollars - whether $1 or $1,000 at a time.