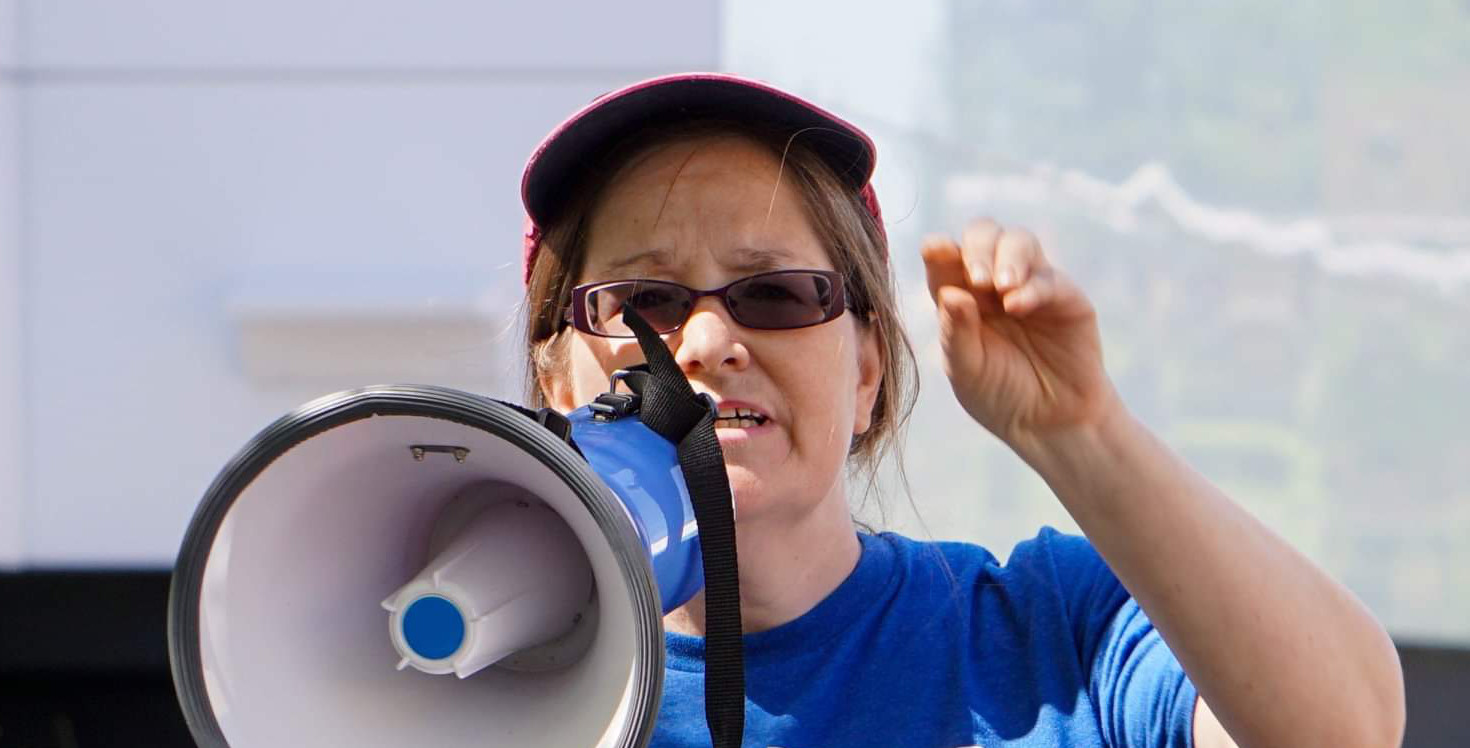 Thank you for coming out to the launch of our campaign to transform Assembly District 34 (Woodside, Jackson Heights, Elmhurst, and East Elmhurst). 
This race is about changing how business is done in Albany. We have come so far in taking back the NYS Senate, the next step is bringing progressive change to the NYS Assembly.
This is a grassroots campaign which means I am depending on the community for help.
Thank you in advance for your help, support and encouragement. We can only do this together!